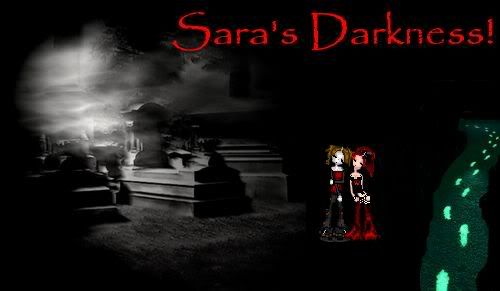 Well, I'm 20 now. Not a teen anymore. We partied till 6am this morning then slept till Ashley got home from school. First time I've been drunk in a week. Lora turns 20 on January 6th and I'm planning a HUGE party for her. She wanted me to have one but I'm SO against HUGE parties that are all about me.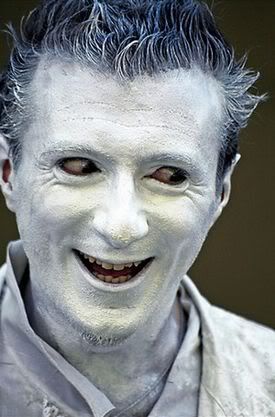 The stores stop selling booze here in Illinois at 1am so when we ran out last night before midnight we decided to go get more. So all of us walked to town together. (Too drunk for anyone to drive so...) Kyle, the lone male of our group (Group=me, Lora, Tammy, Christy, Deanna, my sister Analie and Lindsey.)was in Heaven because we treated him as our protector and when we got to the store some of his friends were there so we all pretended that he was going home with all of us to have an orgy. We played it off REALLY well and his buddies looked at him like a hero.
Beer is a horrible drink, but it was all they had so it's what we got. I have, however, found that beer doesn't taste so bad after you've drank several of them. Anyways, I got Lora mad at me when I, as the birthday girl, sat in Kyle's lap, kissed him on the lips, then tried to initiate the orgy we talked about earlier. Lindsey (Kyle's g/f.) wasn't too thrilled about it either but instead of standing there fuming like Lora was, she grabbed Lora's arm and said, "Well, me and Lora will just start making out, too!"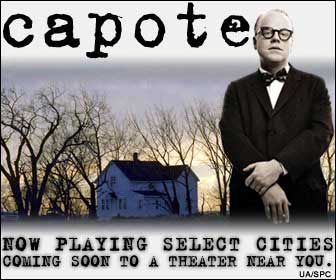 AND THEY DID! To which I jumped up, grabbed Christy (She likes me.)and started kissing her. Tammy and Deanna, best friends and both straight, teasingly got jealous and started kissing! Kyle let out a loud "AHEM!" That's when we all noticed that all the girls were making out and Kyle was sitting there alone. It was a "ya hadda be there" moment to see how funny it was.
By 6am all three of our extra bedrooms were occupied with sleeping drunks.
My Pressies!!!
I got a ton of presents. My step-dad bought me a ton of horror stuff from Spencers in the Mall. My sisters went to the comic book store and had the owner, Jim, pick out a ton of graphic novels that he thought I would like. They bought me 10 and I only had two of them already so that was VERY cool.
Lora bought me an engagement ring. She said, as she put it on my finger, "Even tho we can't get married, I want to claim you for life." It was so very sweet and made me cry. Plus she gave me REALLY good FACE just the way I LOVE it. (In my step-dad's tool shed with me standing against the wall and her on her knees in front of me. Don't ask why but doing it there is a HUGE thrill for me.)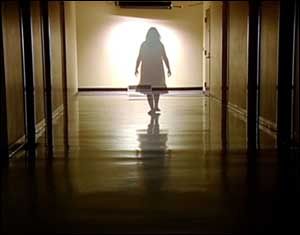 I'll be home alone the entire weekend. (Other than my bodyguards next door and behind me.) Lora is taking Ashley to Hannible, Missouri to visit their relatives tomorrow and won't be home till late Sunday. Jacob offered to sleep on my couch tomorrow night but I told him that I needed some "alone time."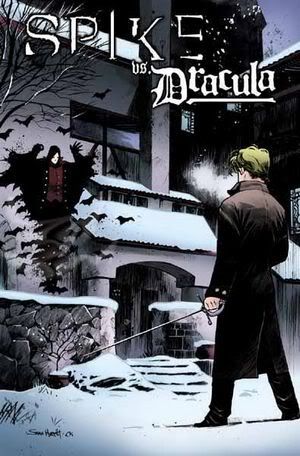 I think I'll do something crazy Saturday night that I haven't in a loooooong time. Put on my whoriest outfit and goth my face up then go out spreading mania all over the community. Maybe I won't takes my meds that day either.
Happy Birthday Sara Poe!
====================================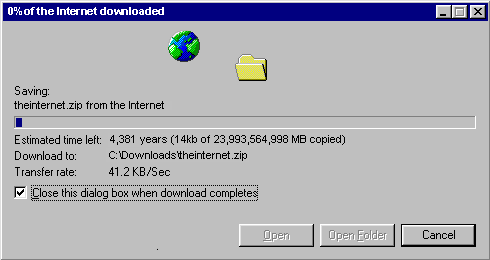 SIMCITY4!
http://files.filefront.com/SmCty4rar/;4174525;;/fileinfo.html
More Games Here,
http://www.filefront.com/
TONS of celeb sex scenes from rapidshare.com.
http://www.webalice.it/pablone78/indicex3.htm
Porn movie board. Free downloads of full pron movies.
http://www.phatforums.com/ahab5001/index.shtml
EBOOKS!
http://www.geocities.com/visplace/oldbooks.htm
http://www.popedope.com/page2.htm
www.pacinst.com/
====================================
The Legend Of Sara Jane Road!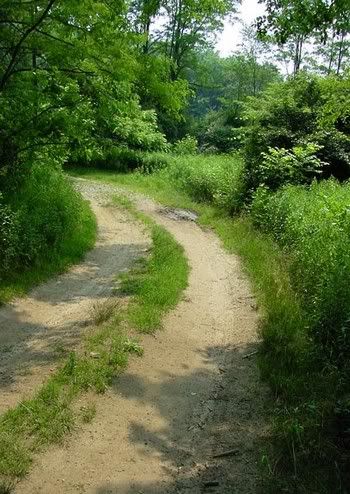 As the story goes, there is an old highway in Southeast Texas which is called Sara Jane Road by local residents, is haunted by the ghost of Sara Jane and her baby. Legend has it that in Civil War times Sara Jane's husband was fighting in the war and it was just herself and her newborn that lived in a house out in the woods on this highway along the Neches River.
Word got to her that Union soldiers were on their way to her house, so she placed her baby in a wicker basket and set the basket under the wooden bridge that was near her house. She then returned to the house and hung herself from a tree out front.
As the story goes if you stand on the bridge at midnight you can see a light flickering out in the woods that looks like a light of an old lantern and you can hear Sara Jane's moans & hollers, as she is looking for her baby that she left under the bridge. Some people say that on certain nights like Halloween or Friday the 13th you can actually see the ghost of Sara Jane wandering the woods with her lantern in search of her baby.