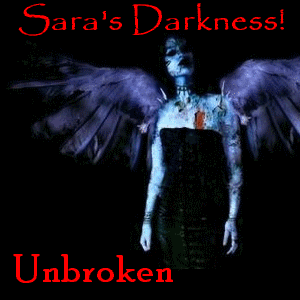 Saw my therapist today. Decided to tell her about Emily. She doesn't seem to think adding THAT type of relationship into my life would be a good thing. I rattled on to her about our latest deliama. Emily has been unusually quiet lately and we found out that she heard Lora and me making love Monday night so she's been feeling left out.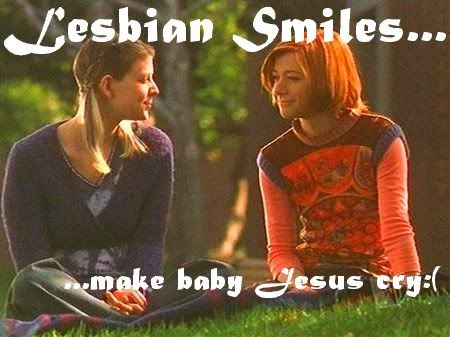 We three have decided to go Friday evening and pick out the biggest bed we can find and have it delivered Saturday so we can set it up. So as of Saturday Emily will be moving into...our ROOM!


Needless to say that I won't be online this weekend.

Anyways, my therapist thinks that THIS GIRL needs more reflective time to focus on school (Noticing, I suppose, that I rarely talked about it during our session today or last week.) and perhaps to even get a job.
I shot down that ideal right away.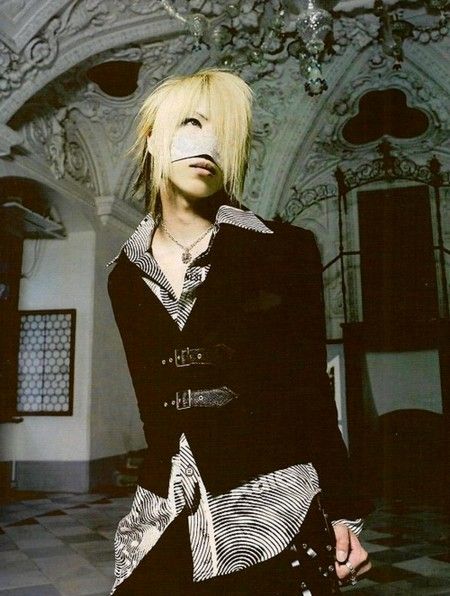 No funny today just depression.

My sister is blogging. SHOUT OUT!!!
~Sara<3

Adopt a Squeeb @ the Squeeb Asylum!





http://www.cavernsofblood.com/virtual-pet/index.htm
This is the song I like to listen to when I'm depressed. The theme to Casper (6th one down, far left. It's only a 10k midi file.)
http://www.cavernsofblood.com/scarystuff.html#music

QueerHorror.com is a site devoted to exploring the horror genre and its inclusion of gays, lesbians, bisexuals and the transgendered. It's a place where queer folk can explore their interests in, or connections with, the horror genre.
The connection between queers and horror is a very strong one. By many homophobes, we are seen as the villains in horror; corrupting families, spreading plagues and destroying the moral fabric of society. However, we know ourselves to be much more the heros in horror, trying to fight to overcome almost impossible odds while always knowing that there is an evil presence out there that wishes to destroy us, no matter what the cost.
http://www.queerhorror.com/