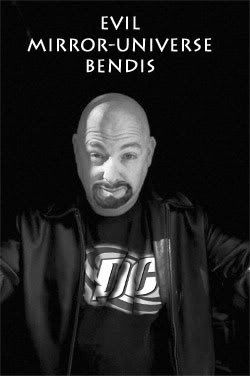 "I've been Boinged" ~Brian Michael Bendis refering to,
http://www.boingboing.net/2007/05/23/powers_graphic_novel.html
Passed all my classes with GREATNESS. I feel very good about myself. As do Lora and Emily. We three all got our credits and are ready to advance to the next level of university life. Lora will be leaving me and Emily, so to speak, next year. She's going to be taking business classes mostly whilst Emily and I are sticking to the things that will help us in our perspective careers.
I'm gonna be a writer and Emily a teacher. Lora wants to learn how to run a business to help her with her job in the community. She says that she plans on doing it the rest of her life, or until they throw her out.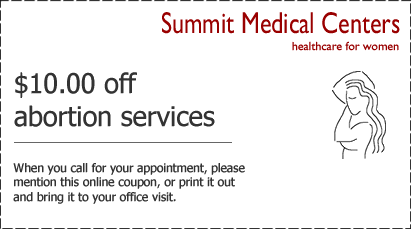 Continued from last blog entry; Jessica showed up at my door the next day. She pulled my bike out of the trees across the street from her house and rode it over. She also apologized for running away. She got scared and paniced.
She said she waited for me in front of her house once she got home for a while. I apologized to her for dragging her out in the middle of the night to do something I KNEW would be "wrong." I also introduced her to Lora and Emily so I didn't feel guilty about hanging out with her.
If you've read the blog entry where I met up with that English chick Beth some months back then you know why I was feeling that way.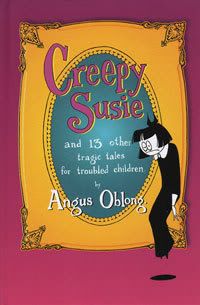 Laura doesn't seem to like her, but I think that stems mostly from jealousy. She's afraid that Jessica will take her place in my life. Or maybe she thinks that we three will bring Jessica into our SEXUAL ESCAPADES instead of her. (I know she wants me, LMFAO!)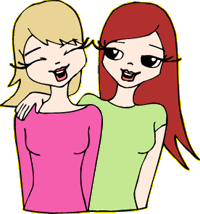 Seriously tho, I love my sister TO DEATH, but she would never go out into the night and SPREAD MANIA with me. It's just not her thing. Come to think of it, I don't think Jessica will be up for it anymore either.
I've run out of late night partners. :(
Angelle would go out with me.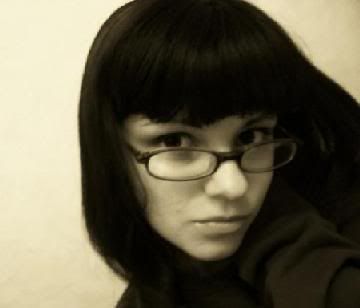 Yeppers, if Angelle lived here she would DEFINATELY go out with me at least once. Maybe more. She's a GREAT person and I really lust...um, I meant LOVE her.
Well, that's all for now. I'll have another tale to tell by the weekend I'm sure.
Oh, if any Firefox users are having problems seeing the graphics here please let me know. Someone told me that old youtube videos I've posted are appearing on top of new pics.
Laterzzzzz

~Sara<3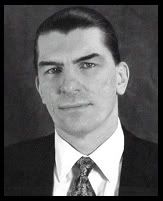 ==============================
Bush Paying Pakistan ONE BILLION DOLLARS A YEAR To "Catch" Bin Laden.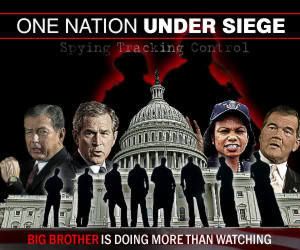 Video here,
http://www.crooksandliars.com/2007/05/22/bush-outsources-the-task-of-catching-bin-laden/#more-17567
So if I understand this correctly, we are paying Musharraf $1 billion a year to strike immunity deals with the warlords thought to be harboring this man we're paying him to catch? This is appalling on so many levels. Given the huge sum of money we're paying this man to implement policies that are counterproductive to our national security and yield few results, how can we possibly consider him our "strong friend and ally"?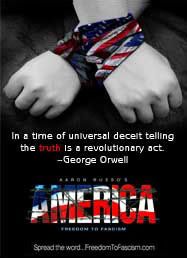 Let's review the Bush administration's record for a second and how insane it is for them to suggest (and for his water carriers to defend) that they are "strong on terror": First, they ignored countless warnings pre-9/11. (more below the fold)
Then they allowed bin Laden to slip across the Pakistani border. Then they propagated a non-existant link between 9/11 and Saddam Hussein to drag us into a war that has not only destroyed our military, treasury, and moral credibility, but has also made us infinitely less safe by creating an entirely new generation of Islamic extremists hellbent on destroying America.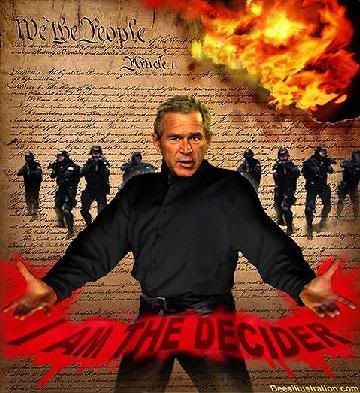 Then, as if all that wasn't enough, they shut down the CIA unit dedicated to huting down the man President Bush once pledged to bring to justice "dead or alive." Can anybody tell me with a straight face what this administration has done right in the war on terror? Anybody?
To put this into perspective, that yearly $1 billion could have insured 600,000 children; paid for more than 17,000 teachers; or sent 48,000 kids to college for four years. But no, it's smarter to give it to someone who could seemingly care less about apprehending America's #1 fugitive.
===============================
LINKZ and Stuff!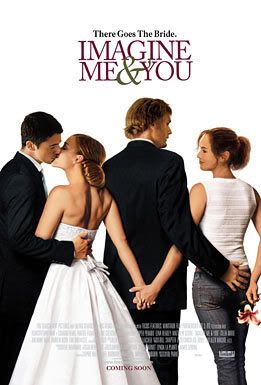 Imagine Me And You
Starring Piper Perabo and Lena Heady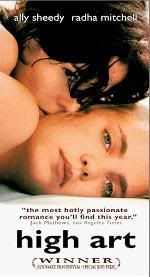 High Art
Starring Ally Sheedy and Radha Mitchell
Q; What is Tribadism? A; The rubbing together of VAGINAS! Videos here,
http://tribadism.blog.joyscape.com/

TONS of Horror Movies To Download FREE!
http://www.horrorflix.ws/articles.php?cat_id=1

THE best site for a free scan of your computer. They tell you just whats wrong AND how to fix it. Sara recommends this site HIGHLY!
http://pcpitstop.com/
================================
Actress Diana Hold
*Diana is also a writer and VERY talented artist. (And a good friend of mine.)
I was born in Germany and moved to England at age 17. During my time at College I discovered my love for acting but didn't dare considering it a career choice. I ended up in a 9 to 5 office job.
After playing a part in a production of Arthur Miller's The Crucible I packed my bags, returned to Germany and family and took acting classes until the money ran out.
Today I am working in a part time office job, always ready when an opportunity presents itself to do what I love.
In my spare time I enjoy writing my own comic book series and drawing pages of it. I also enjoy web design, talking to friends, playing all sorts of games and most recently I started writing screenplays for short films.
http://www.dianahold.com/