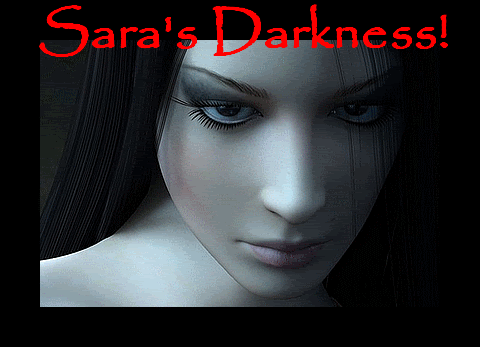 Friday night was quiet. My sister's new and FIRST girlfriend EVA spent the weekend with us. Her name, and I feel very foolish that I've been calling her Jessica all this time, is Jesca. That's J-e-s-c-a, Jesca. Not J-e-s-s-i-c-a the way I've been saying and spelling it.
So, Friday night. Lora and Emily, and me to a lesser extent, played with our new "lesbian couple" toy for hours. It was a very exciting for us all. Looking back on it now I do believe that paying so much attention to my sister and Jesca helped to make things a little less tense for them, whatwith the BIG night they were about to have.
By midnight the two were cuddled up on one corner of the couch talking into each other's eyes so we all knew it was time to crash. The girls took the hint and went to Laura's room and made not a peep for most of the night.
It was actually driving us CRAZY that they were being so quiet. (Yes, we turned the tv and stereo off so we could hear them, and Emily even tip toed up to the bedroom door once to make sure the shock of lesbian sex hadn't killed them.) At four in the morning, Lora and Emily nearly asleep and me sitting online talking to Angelle, we heard the bedroom door open and the girls head downstairs and into the kitchen.
Lora's head popped up, Emily nearly jumped from the bed, and we all looked at each other for about three seconds before collectively, and silently, deciding that we were heading downstairs. I think we just wanted to look at their faces to see if we could see the whole story without asking any embarrassing questions. (That we would later ask when the event wasn't so fresh for them.)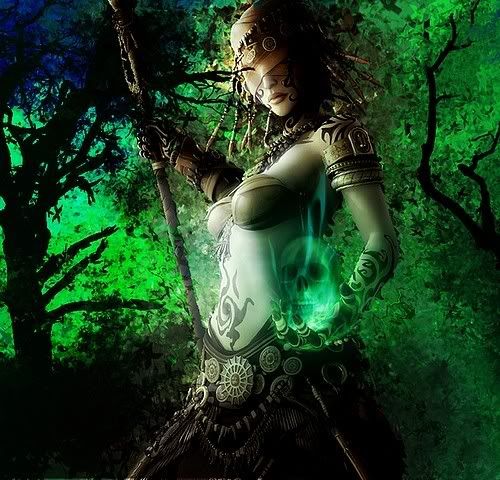 So we three stormtroopered into the kitchen and made sure that we looked like idiots by not being able to think of anything to say, rather instead we stood there staring at them as if they were going to shout, "YAY! We had sex." It was a very uncomfortable first few seconds.
Lora made her move first. She realized how we looked and turned around to go back upstairs. I, cool as I am, stammered something like, "We, uh, we, um, wanted to make sure you were okay." Then quickly made my exit, too. As I was leaving the kitched, just before the door swung shut behind me, I heard Emily ask, "So did you guys do it?"
"Emily!" I yelled trying not to laugh too loud.
"I wanted to know," she said coming out of the kitchen.
We both headed back upstairs and I couldn't help but asking if they answered her. They didn't, just smiled.
They eventually came back upstairs with ham sandwiches and sat in our room while they ate. Nothing was mentioned but you could see by the way they were acting, their closeness, that they had done something pretty f'n AMAZING in their eyes.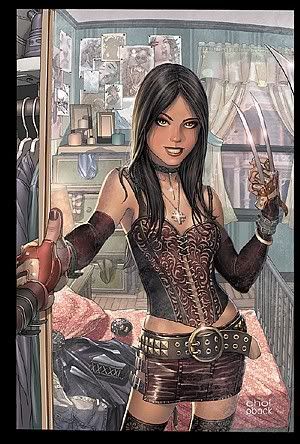 The quietness of Friday fell away and was replaced by a very active Saturday.
Everyone was up and awake and mulling around the house by noon. Laura and Jesca were acting so adorable together. I don't think there was a time when they weren't holding hands. Clasping fingers is a sure sign of falling in love if you ask me.
By 4:pm Lora had been on the phone with several people talking about my GAY little sister and it was decided that we were going to have guests over in a kind of coming out celebration. Lora wants to throw my sister an actual coming out party but first we have to make sure the immediate family knows. Jesca's family mainly because they're oblivious to the whole sitch as of yet.
The entire Lesbo Brigade came over. Christy, Tammy, Kyle (Our "not a lesbian."), Lindsey, Deanna, Jimmy Mann and his b/f Donald (Our wannabes.), and a few others. We let Laura and Jesca, both 18 but still not OF AGE, drink a weeeeee bit of wine. Although both wanted (PFFT!) beer. (What is it with lesbians and beer???)
The odd thing that I noticed about the night was how much Christy, 27 and manager of the DQ in the mall, was into my sister. I like and respect Christy and don't think she'd try to fuck Laura, but nothing is impossible I guess. Then when she left my sister and I walked her out and Laura made the comment, staring at her butt as she walked away, "She's hot."
To which I looked at her and replied, "And you have a girlfriend."
She hesitated, then looked at me, turned to walk back inside, and as she got to the door said, "I know."
Hmmmmmmm... *crooks eyebrow.*
Around 3:am we three were pretty drunk and ready to crash. Laura and Jesca had been in Laura's bedroom for about half and hour when we started hearing the first noises. Within the hour I got out of bed and shut our bedroom door. They were laughing and moaning and making so much fucking noise it was irritating.
It's 3:pm Sunday afternoon now and I'm home alone. Laura and Jesca are at Jesca's house. Lora and Emily went into town to shop. I'm going to find pics for this blog post them get on my bike and ride around the community telling everyone that my sister is gay.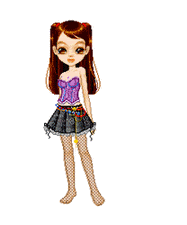 ~Sara<3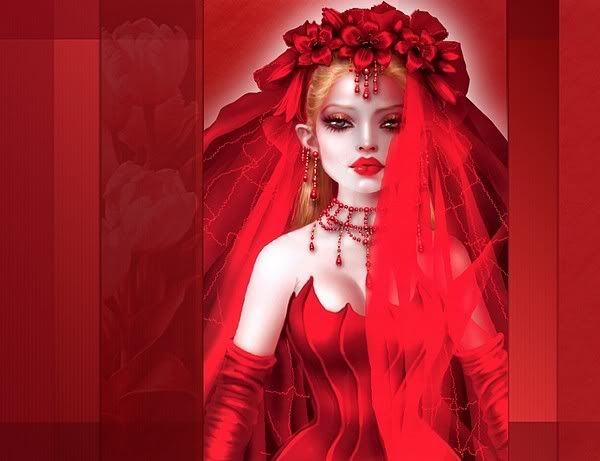 =========================================


She Made Me Watch This!: "Love on the Side" and the 6 Gayest Non-Gay Teen Movies
http://www.afterellen.com/blog/sarahwarn/she-made-me-watch-this-july-08-2007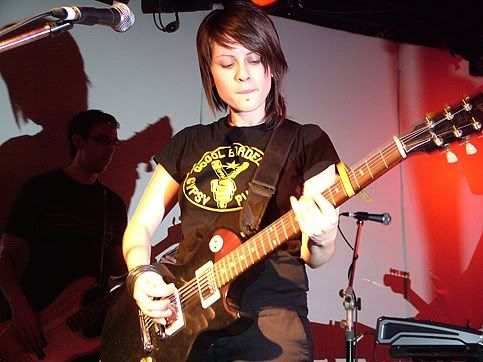 Tegan Quin has NEVA looked sexier! I found this vid and thought Tegan looked and sounds SO hot. Sara has this whole BOY-THING look going on and it just doesn't seem to be working for her, IMO.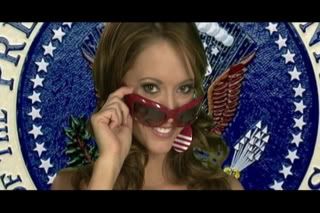 Hot 4 Hillary!
http://hott4hill.blogspot.com/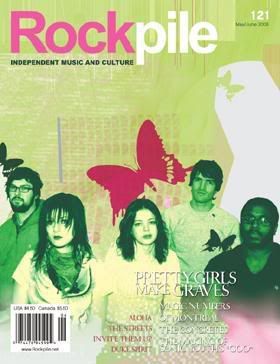 Pretty Girls Make Graves - Presented In Technicolor
http://www.myspace.com/prettygirlsmakegraves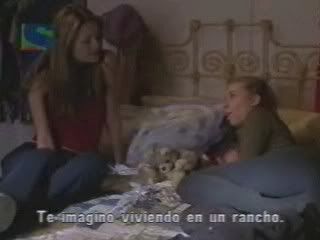 Once and Again - "Falling In Place"
Very cool Jessie and Katie scene!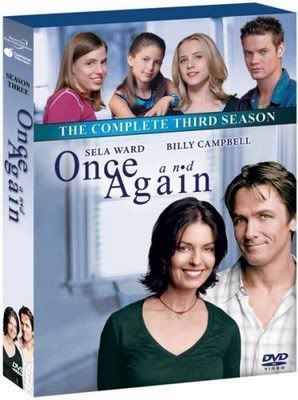 Once And Again; Is there hope for a season 3 DVD? Yes!
http://www.tvshowsondvd.com/newsitem.cfm?NewsID=7595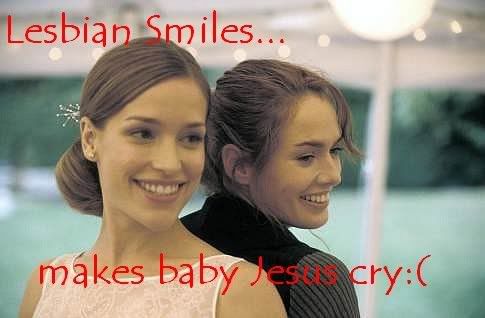 Girl Love Girl ♀♀ - Imagine Me and You
Very cool fan vid for Imagine Me and You.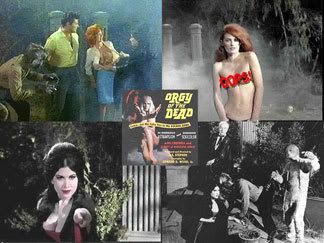 Ed Wood Directs_Orgy of the Dead_Sexy Horror Spoof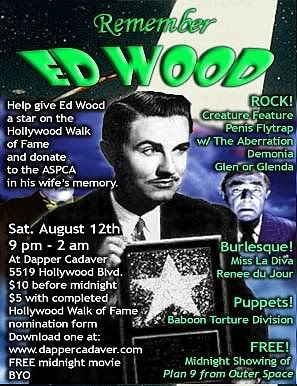 Edward D. Wood Jr...In drag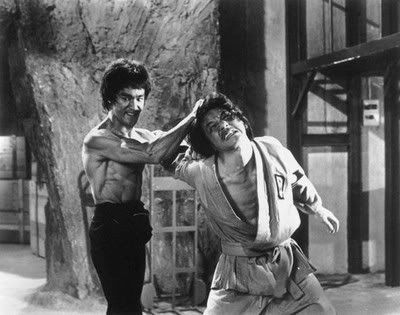 Bruce Lee vs Jackie Chan! For Real!
=======================================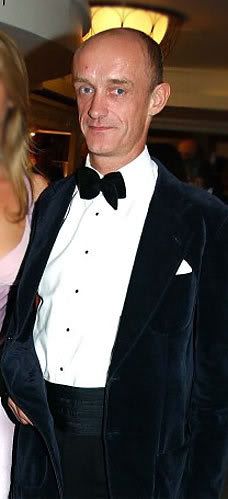 R.I.P. Count Gottfried von Bismarck
2:52am BST 04/07/2007
Count Gottfried von Bismarck, who was found dead on Monday aged 44, was a louche German aristocrat with a multi-faceted history as a pleasure-seeking heroin addict, hell-raising alcoholic, flamboyant waster and a reckless and extravagant
host of homosexual orgies.
http://www.telegraph.co.uk/news/main.jhtml?view=DETAILS&grid=&xml=/news/2007/07/04/db0402.xml
Sara says; "You WILL be missed."
=========================================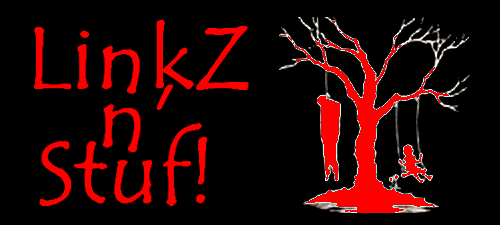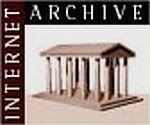 http://www.archive.org/index.php
Just a girl in short shorts talking about whatever
http://girlinshortshorts.blogspot.com/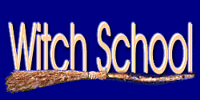 http://www.witchschool.com/

Live cam girls!
http://www.livesexbar.com/?t_id=853

http://cannabisculture.com/

http://www.weirdassshit.com/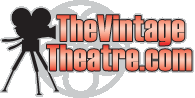 http://thevintagetheater.com