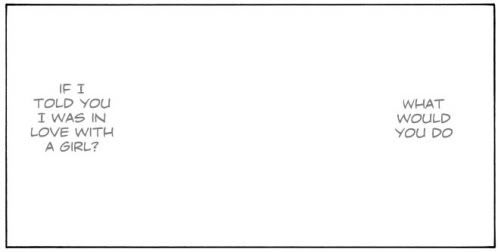 It's been quite a euphoric couple weeks for we three. I have had little time for anything other than relearning the splendor of our relationship. Everything is still in the same place as it was before but everything is new. I can't get enough of the scent of Emily.
I thought it would be stressful for us at first but as soon as we got home from Normal, Illinois that Friday night Emily ran into Brier Rose Court and started hugging everything she saw telling it how much she missed
being home.
That night we three slept snuggled together in the BIG BED. Not talking much, rather just enjoying the beauty of each other.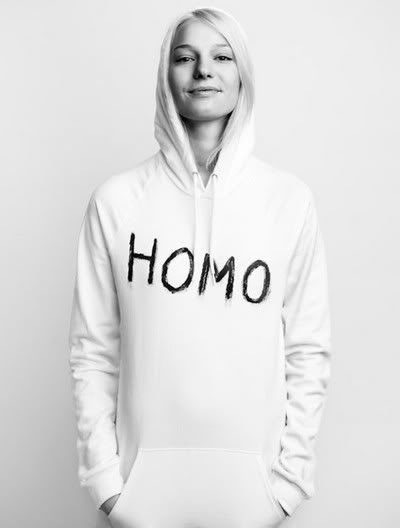 Saturday evening, after each of us nervously and awkwardly beat around the bush about it, we made love 'til late into the night. We talked a lot after that. Mostly about what we had been doing and feeling over the last few months away from the others. (If you've been reading my blog than you know that it wasn't only Emily who was away, but Lora and I weren't really together either.)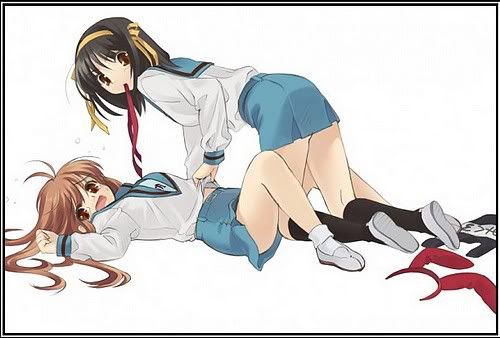 We talked about Bethany. Lora, who has mostly kept quiet about the subject before, now had a lot of questions about her. As did Emily. I tried to explain things as best I could but it's still confusing to me, too, so I don't think I left either of them with a 100% good impression.
On Sunday we let Emily free from captivity for half the day to wander around the community and announce her return. Everyone was happy. They all love her so much. Of all the fuck-up's I've made in my life, picking good people to spend it with wasn't one of them.
We've become home-bodies since Emily came back. After work we three all come back to Brier Rose Court and spend the evenings and the nights together. Keeping mostly to ourselves. (Plus, it's been really hot lately so going outside isn't high on the agenda.)
As for Bethany...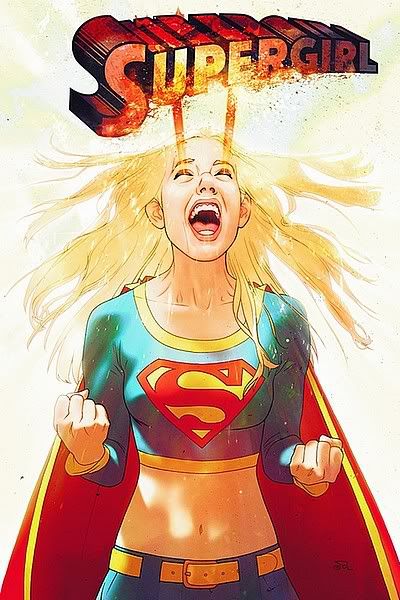 I've only seen her twice; once to tell her that I was going to be spending a lot of time with Emily and Lora so I wouldn't see her much, and the second time was when she came to the store last Thursday evening. I took her up to Emily's office, which she hadn't seen before, so she could welcome Emily back.
Emily didn't take that very well at first. She wasn't mean to Bethany or anything, but she was pretty quiet while she was there. Later Emily said that watching the two of us together made her jealous. I haven't spoken to Bethany since.
Tomorrow night, I will follow Private Investigator Emily Graves around and document her evening to be chronicled in our newsletter, The Community Chronicles," as a welcome home edition for Emily. I'll post a version of it here.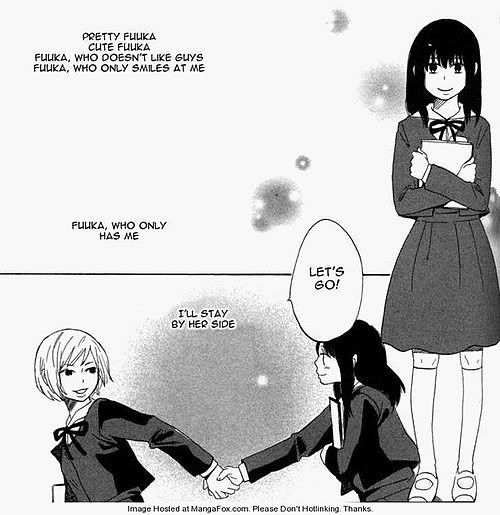 Next; Emily's World
~Sara Poe<3