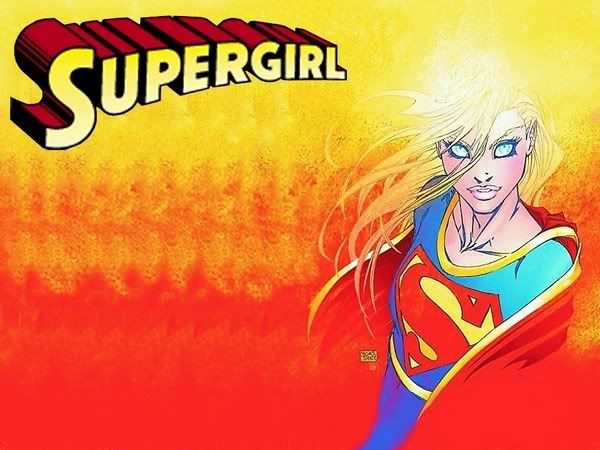 I was born Kara Zor-El. Into the Great House of El. On the doomed planet Krypton.Rocketed to Earth with powers and abilities far beyond those of mortal men.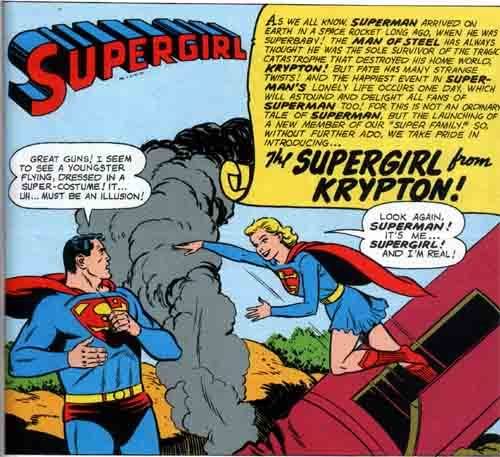 Faster than a speeding bullet. More powerful than a locomotive.They call me Supergirl...
...and this is the story of how I died.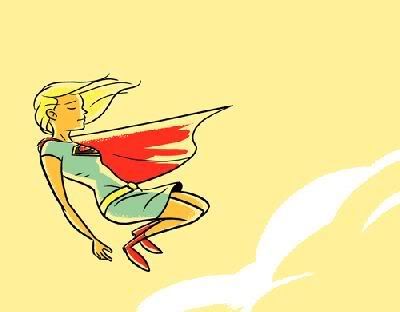 It all started with a bang, and not a whisper the way most of these big stories do. Things had been good for a long time. The Sun shone every morning without fail. Heroes always won the day and nobody ever died. The multiverse was almost perfect.
Then in the 1960s a new breed of hero came along. These weren't the perfect heroes that fought for truth and justice since before the second World War. These were heroes who had problems. They had hangnails, and fought amongst each other. Most of them were poor and couldn't seem to ever make ends meet.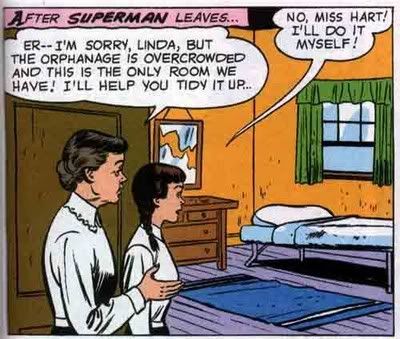 These heroes were real. They were Marvels.
Slowly things began to change for us. Not all at once, and not in a huge way, but we tried to make as big a ripple in the waters as the Marvels were making. Green Arrow faced drug issues. Green Lanturn tackled racism. Costumes were updated. New Gods were introduced and Batman became a darker version of himself.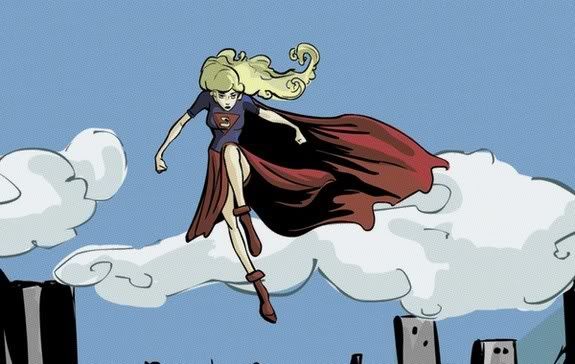 At the beginning of the 80s more universes were added to the multiverse. Elementals and Teenage Mutant Ninja Turtles took the spotlight and the once forgotten X-Men became all the rage, shattering barriers never breached before.
On our side of the fence things were still good for us. At least we thought so. We had the greatest hero of all time and he stood for everything that was good and pure in the world and no one could dispute that. We were more than heroes. We were legends.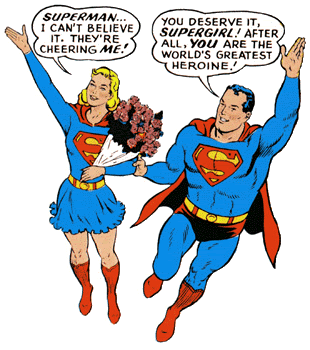 I don't know whose idea it was. Who first said, "Things are boring, let's kill Supergirl." I guess it doesn't matter. Someone wanted to shake things up in our wholesome little world so universes started dying. It effected everything really. The Marvels like to say they weren't touched, but they were. After Batman became a Dark Knight and Watchmen showed the world what true realism was all about, everything changed.
For my part, what can I say. My only regret was not being able to say goodbye to Barbara. She was my best friend and more, and after I was gone they pretty much destroyed her. They took away the thing she loved most. They took away Batgirl.
I wish I had been there to protect her. Or to at least to say goodbye and tell her that I would always love her. But they didn't let me have that.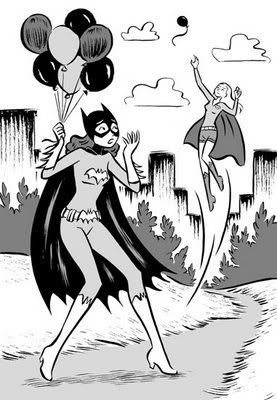 No, instead they put me in the one position they knew I would fail. The Anti-Monitor had Superman down, and in an instant he was going to strike with all his power. I couldn't let that happen. I know he would have survived. He's the best, after all. But I couldn't take that chance.
So they put me in the position of trying to be him. I tried to be Superman. I had all his abilities and my power was equal to his. He raised me to be just like him and I tried with everything I had to do just that. But I'm not Superman.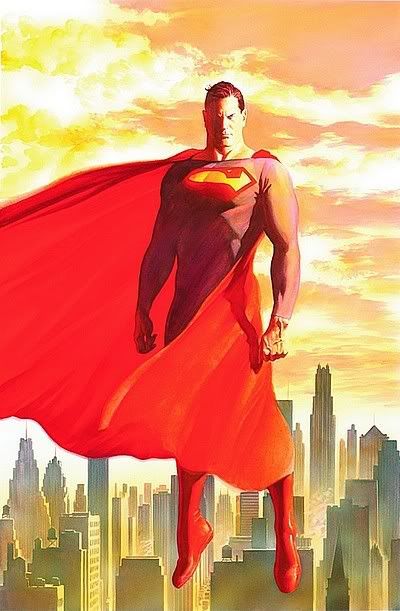 And the Anti-Monitor knew that. I turned away for just a second...
...and that's when he killed me.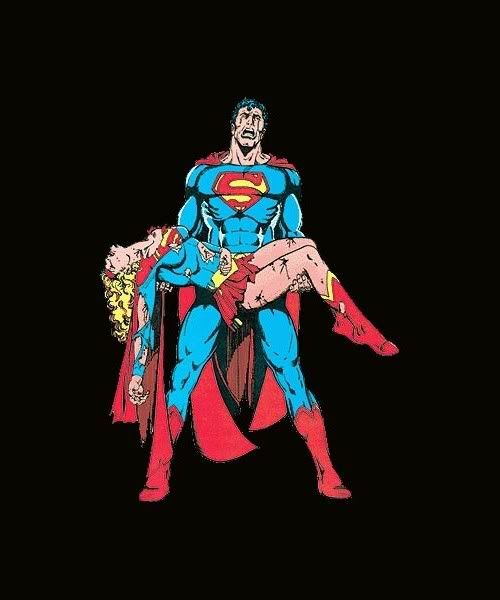 Like I said, no regrets. I fought along side legends and got to die in the arms of the greatest hero who ever lived. What more could a girl ask for. In the end, what more could Supergirl ask for.
I fought the good fight and when the time came I died in the fire, saving the person that means most to the world. I died a hero.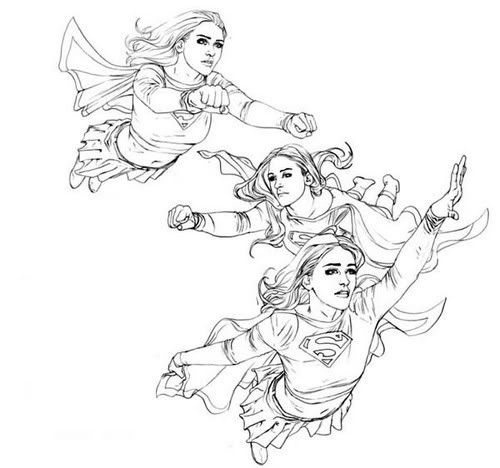 My name is Kara Zor-El...
...and that was the story of how I lived.
~Kara<3
***Supergirl is not the property of Sara's Darkness and neither are any of the other characters mentioned.***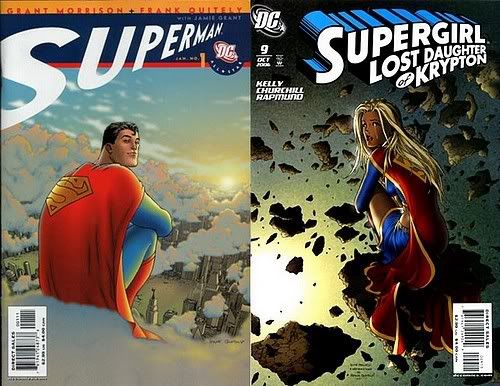 ==========================================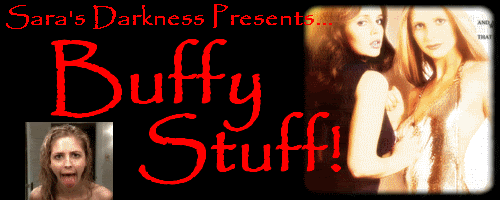 Buffy the Vampire Slayer Reunion
March 20 | Thursday | 7:00 pm
UPDATE! Allison Hannigan will be there! This mean a Willow and Tara reunion!
In Person:
Joss Whedon, Creator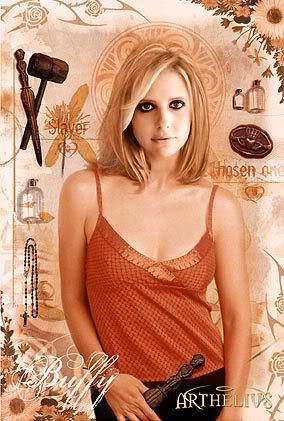 Sarah Michelle Gellar, "Buffy Summers"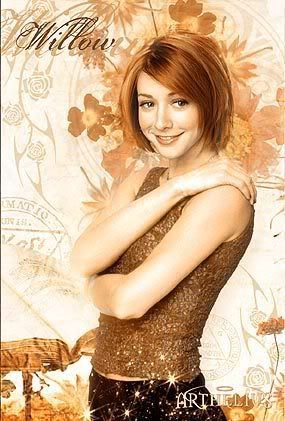 Alyson Hannigan, "Willow Rosenberg"
Nicholas Brendon, "Xander Harris"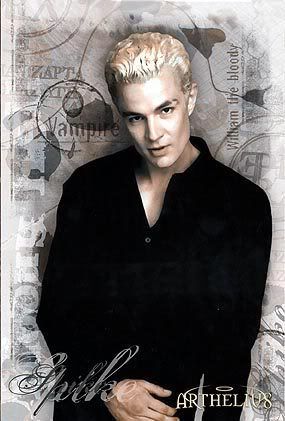 James Marsters, "Spike"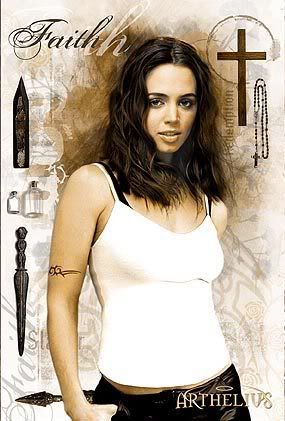 Eliza Dushku, "Faith"
Charisma Carpenter, "Cordelia Chase"
Amber Benson, "Tara Maclay"
Emma Caulfield, "Anya"
Seth Green, "Oz"
Michelle Trachtenberg, "Dawn Summers"
Additional panelists to be announced.
Submit a question to the moderator!
http://www.mtr.org/festivals/paleyfest2008/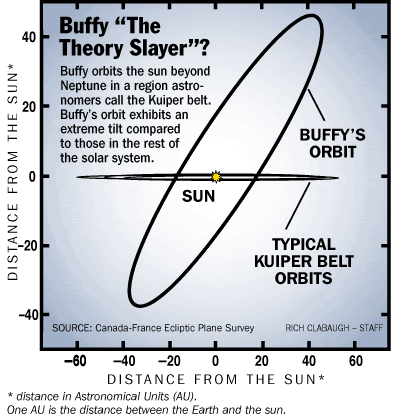 ========================================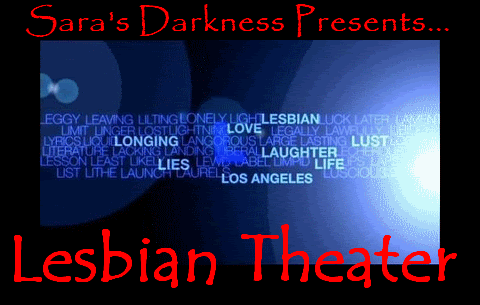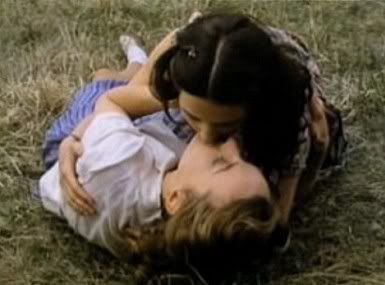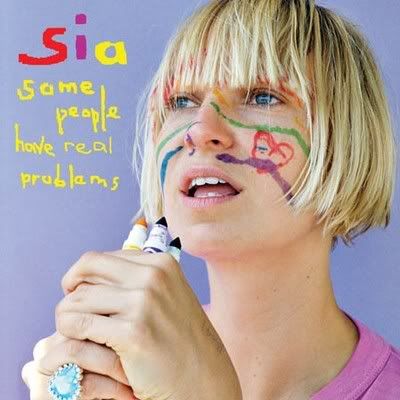 Australian singer/songwriter Sia thought she was just "chatting with her mate" at the U.K.'s Attitude Magazine when she casually mentioned she was having love problems — with an American girl. She's made it official, but, for the 32 year-old who has only recently "made it" in the music business, coming to terms with her sexuality has left her feeling unprepared. She's been doing hours of phone interviews to promote her new album Some People Have Real Problems, and now she's having to field questions about her sexuality. It take guts to come out in such a public way! Sia is setting a great example; lets hope closeted celebs follow. Here's my favorite Sia number: Breathe Me. . .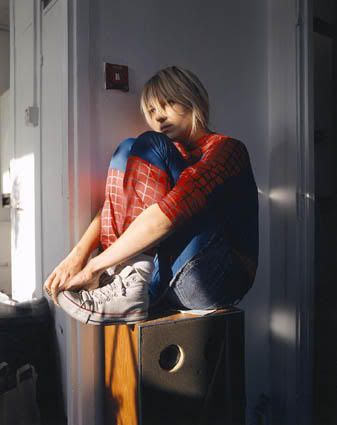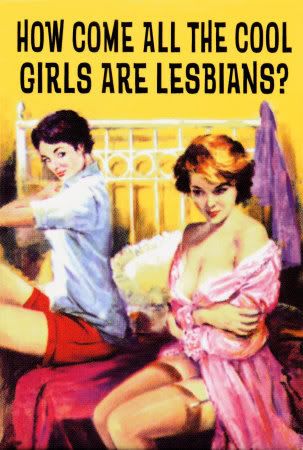 3Way is Three's Company for a new generation.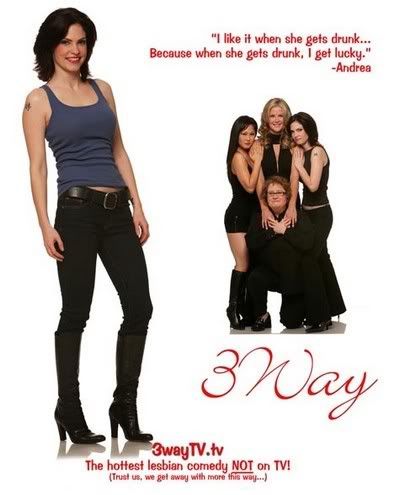 After a tabloid-worthy divorce from vintage action star Dirk LaBonte, Siobhan (Maeve Quinlan) moves her lesbian best friend, Roxie (Cathy Shim), into her house believing this will be good for both her soul and her newly flattened wallet. Siobhan's looking for a brand new start. A week later, in true lesbian fashion, Roxie moves her new girlfriend, Andrea (Jill Bennett), into the house, making it a 3Way. Roxie's ex, Geri, (Maile Flanagan) inserts herself into the 3way.
Siobhan's brand new start looks a little crowded. It might not be what she envisioned, but it'll be one hell of a ride!
Episode #1: "Let the Gaymes Begin"
http://www.3waytv.tv/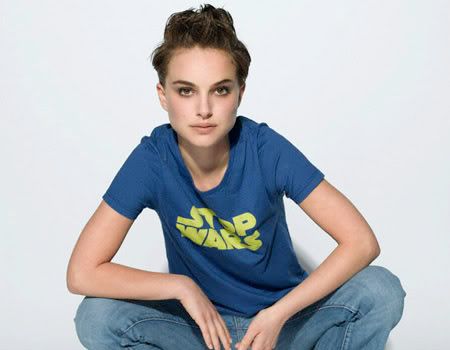 Brunch with Bridget
http://www.afterellen.com/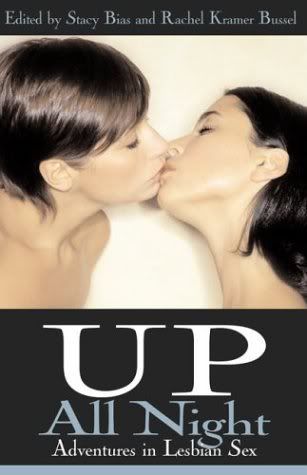 ========================================
Lyrics To "Yes, We Can!"
It was a creed written into the founding documents that declared the destiny of a nation.
Yes we can.
It was whispered by slaves and abolitionists as they blazed a trail toward freedom.
Yes we can.
It was sung by immigrants as they struck out from distant shores and pioneers who pushed westward against an unforgiving wilderness.
Yes we can.
It was the call of workers who organized; women who reached for the ballots; a President who chose the moon as our new frontier; and a King who took us to the mountaintop and pointed the way to the Promised Land.
Yes we can to justice and equality.
Yes we can to opportunity and prosperity.
Yes we can heal this nation.
Yes we can repair this world.
Yes we can.
We know the battle ahead will be long, but always remember that no matter what obstacles stand in our way, nothing can stand in the way of the power of millions of voices calling for change.
We have been told we cannot do this by a chorus of cynics...they will only grow louder and more dissonant ........... We've been asked to pause for a reality check. We've been warned against offering the people of this nation false hope.
But in the unlikely story that is America, there has never been anything false...about hope.
Now the hopes of the little girl who goes to a crumbling school in Dillon are the same as the dreams of the boy who learns on the streets of LA; we will remember that there is something happening in America; that we are not as divided as our politics suggests; that we are one people; we are one nation; and together, we will begin the next great chapter in the American story with three words that will ring from coast to coast; from sea to shining sea --
Yes. We. Can.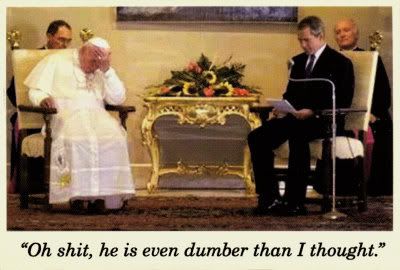 Where Has All The Oil Money Gone?
Witness the NEW capitol of the world...
http://globaleconomicanalysis.blogspot.com/2008/02/where-is-all-oil-money-going.html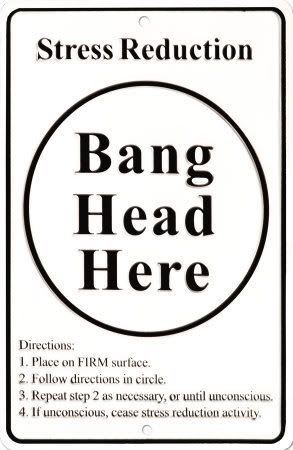 ============================================

http://www.logoonline.com/


http://radaronline.com/

http://www.thefirstpost.co.uk/

http://www.femalefirst.co.uk/

http://www.beheard.com/cgi-bin/beheard/index.html

http://www.genders.org/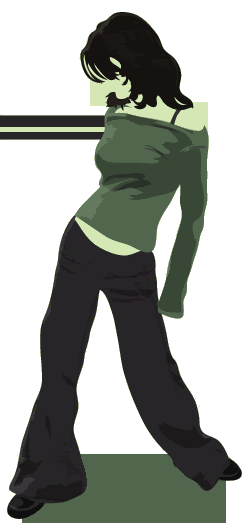 A blog for single lesbians
http://dating4lesbians.wordpress.com/

http://www.newsarama.com/

http://planetout.com/

http://www.lesbianation.com/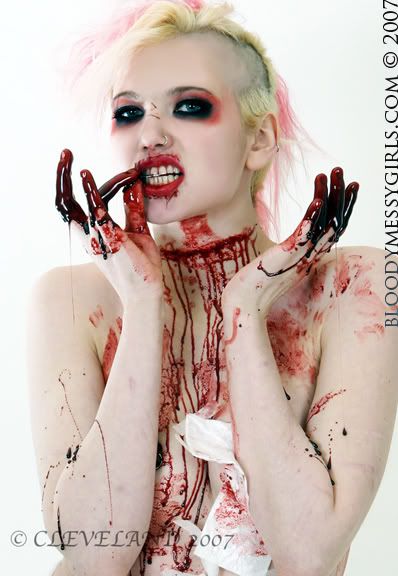 http://bloodymessygirls.com/