I've been having dreams about someone I know online. The dreams are kinda emotional and one was VERY erotic.

I talked to Lora about it right away and she has no problem with it because we can't really control whom we dream about.
I've told Lora in the past that I would like very much to visit this person because in my eyes we're a lot alike and would probably get along extremely well. Now I'm thinking that shouldn't happen because of the dream. I don't know how this person would feel about it but most likely if I visited we would end up having a torrid affaid that would leave us both breathless for a long time.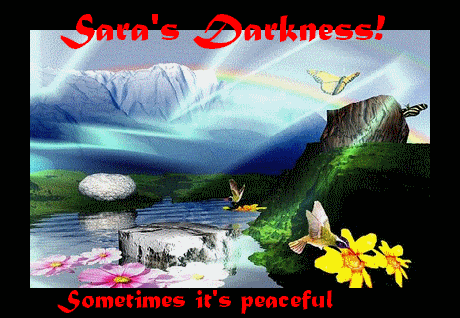 I like the dreams but wish they would stop. I don't like having this desire inside me that can't be fulfilled. It makes a hole. I have enough holes.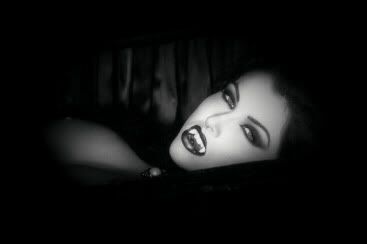 I should stop now. I have things to do, places to go and people to eat.

Here's some more mp3s if anyone is interested.
http://www.archive.org/audio/etree.php
I'm up alllllll night tonight so I might be posting some more later.
~Sara<3