"I want a new girlfriend," Emily said.
A statement which pretty much STUNNED THE FUCK out of me and Lora.
"On the Internet, I mean," she clearified before we could reply.
That was about a week ago. Emily has been mostly sitting at home everyday and going crazy doing so. She surfs the net looking for things to do and people to talk with. I, of course, am VERY untrusting of the Internet and thus have been telling her to stay away from chat rooms and such.
However, since we three have decided that she needs to rest up for another few weeks before going back to work, I'm going to help her look for a "friend" online to hang out with for a few hours everday.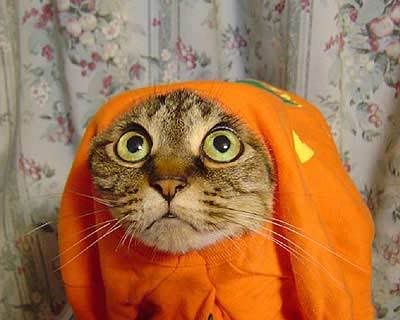 As I said before, I don't have a lot of trust in the net. The few people whom I call my friends are usually not online when Emily is, plus most of you guys are male, so the application and email addy below are for REAL girls who want an Internet girlfriend. But BEWARE, for I will be checking you out and making sure you're REAL and not some guy petending to be a girl.
Emily is NOT going to be sending any nudies nor will she be CYBERING so if that's what you're looking for then FUCK OFF! I personally will be asking for proof of who you are. No, I don't want your home address or anything like that but a picture is worth a thousand words so if you can't take a pic on request then please don't respond.
I am VERY protective of my Emily so expect that!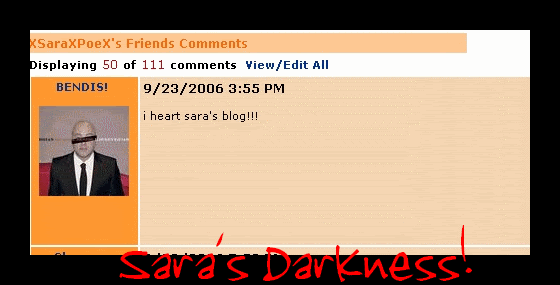 THE APPLICATION!
*Please copy and fill this out then send it to the email address below*
Name or Net name;
Age;
Hair color;
Eye color;
City you live in;
How long have you been online;
How often do you get online;
Whom do you live with;
Favorite things...
Book;
Movie;
Tv show;
Cartoon;
Food;
Scent;
Flavor;
Animal;
Time of day;
Writer;
Actor;
Actress;
Do you have a website, blog, myspace, livejournal or some other online place?
Why do you want an Internet girlfriend?
Please send application with a pic of yourself to; emilygrvz@gmail.com
~Sara<3