Horror Fun!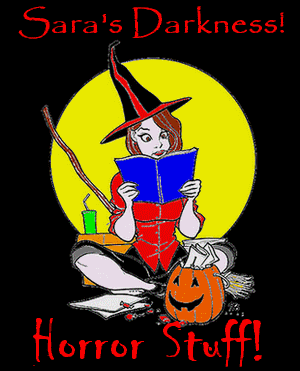 I get a lot of visitors but rarely any comments. I don't mind that nobody comments but since no one does I'll be going blogger's only from now on. You don't have to have a blog to comment but you will need to be a member of blogger.com. Sign-up for free.
Now, Horror Fun!
Bored? Find A TON Of Horrible Things To Do (Play horror games, take horror quiz', have your fortune read, listen to creepy music, ect.) At Caverns Of Blood!
http://www.cavernsofblood.com/

Looking For A Horror Website? Horror.net Has Thousands Listed And you Can List Yours For Free! (Both Of Mine Are Listed.)
http://www.horror.net/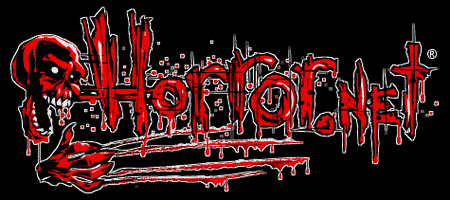 Adopt A Fetus At FetusMart!
http://bunnysnoog.cyborgcow.net/index.html


Send A Bloody Message To Someone You Love From Bloodyfinger Mail!
http://www.bloodyfingermail.com/message.php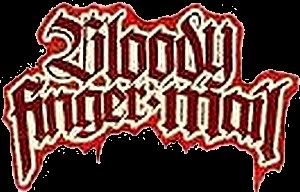 My Favorite Old B&W Horror Movie Is Creature From The Black Lagoon. The Gill-man Was Played By Ben Chapman, Who Is STILL ALIVE AND HAS HIS OWN SITE!!! Gill-man Fans Will LOVE This!
http://www.the-reelgillman.com/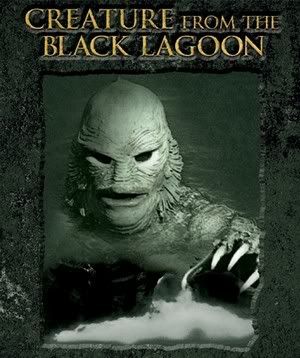 My YummySexy Friend Who LOVES Collecting Horror Info And Sharing It!
http://www.thenoordinarygirl.com/main.htm

Checkout Deftoons, Home of "School; A Ghost Story!"
http://www.deftoons.com/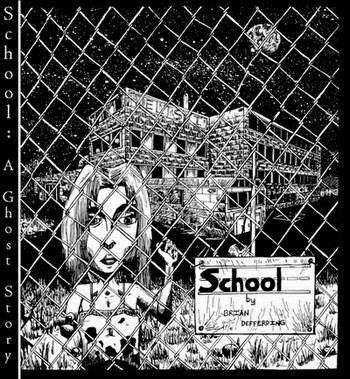 Go Here ONLY If You Want To Experiance TRUE Horror!
http://www.ogrish.com/

And Of Course, The Seriel Killer Online Index!
http://www.crimezzz.net/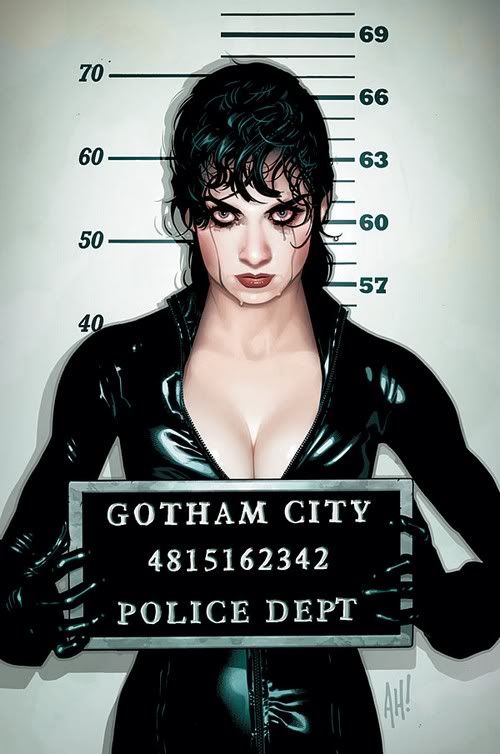 Whats your vampire name? Here's me;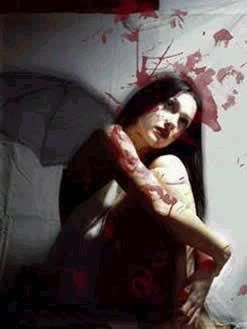 The Great Archives determine you to have gone by the identity:
Sorceress of Trannsylvania
Known in some parts of the world as:
Epona of The Tormented
The Great Archives Record:
A soul in torment and tumult - hell of their own making!
http://www.emmadavies.net/vampire/default.aspx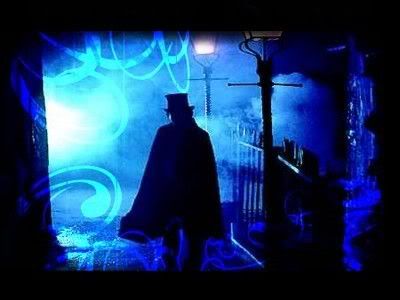 Horror News!
http://www.fangoria.com/
http://www.reallyscary.com/
http://www.horror-wood.com/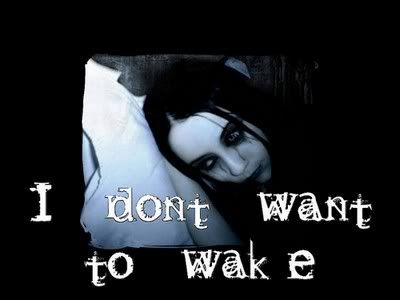 Also...
http://www.mysterymanor.net/
http://brightbytes.com/
(Weird Pics)
http://horrorworld.pe.kr/
http://www.weirdpicturearchive.com/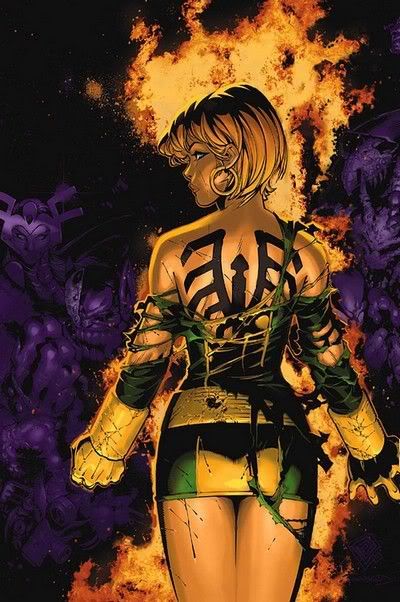 Laterz all, Sara<3