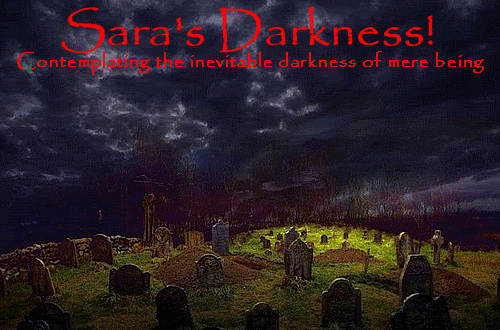 "As far as we can discern, the sole purpose of human existence is to kindle a light of meaning in the darkness of mere being." ~C. G. Jung "Memories, Dreams, Reflections"
Gotta start by givin' big (As in HUGEHUGEHUGE!)SHOUTS to the upcoming Joss Whedon penned "Buffy the Vampire Slayer Season Eight!" Tho only in comic book form it's STILL by the creator and genius behind Buffy, Joss Whedon.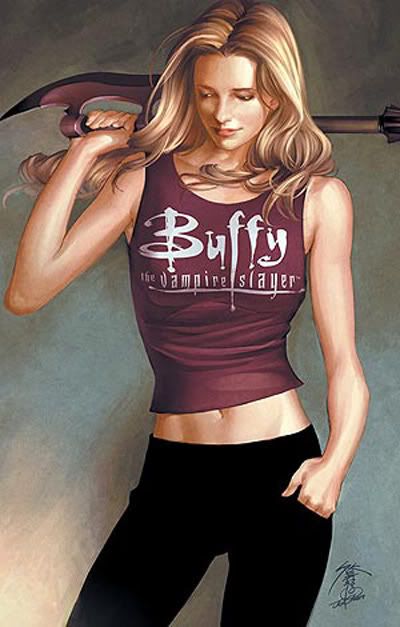 So get it and enjoy. I surely am. :p
I have a lot to type about and it won't be in THIS post. I kept up the offline journal I started in May, but it's mostly hand written and needs to be typed up. (And NO, Jim, my hand writing does NOT look like chicken scratch! I wrote that letter whilst in the car on the way to the post office so...)
Anyways, I have a tale to tell and am staying up tonight to put it on my comp. We are officially home, and with a brand spankin' new kitchen ta boot!
I also have something NEW for the Internet that should be ready next weekend called "Everything's Eventual."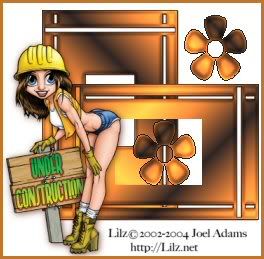 Till then...

~Sara<3
Oh, and REMEMBER>>>*
*
**Obligatory LESBIAN pic added*