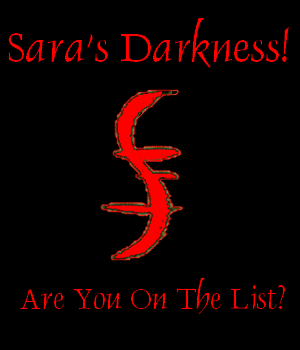 I won't go into all the full boring details as to why I've been offline, tho there are some stories I need to tell. For the most part it was decided, not by me, that since I was spending very little time online as it was that we should stop paying for expensive DSL and switch over to dial-up till my time was more open.
I, however, decided that dial-up SUX BEYOND WORDS and therefore it was best just to do entirely without the Net for a couple months. I made a few visits to the library ut other than that I stayed offline completely.
I also took a road trip to pick up some cousins in Maine, got lost in a snowstorm in Ohio, met people with names like "Ro-Ro" and "Dun Dun," hung out with some nuns in the forest, and spent a little time in Taylor, Michigan. All that is a totally 'NUTHER story that I'll tell some other time.
Right now I'm going to cocentrate on school, that story Rodger from Drako Productions wants me to write (I've enlisted the help of my SUPER SEXAY friend Angelle.) and my blog. Other than muh grrlz, those will be my priorities since I'm no longer needed at the center or the store.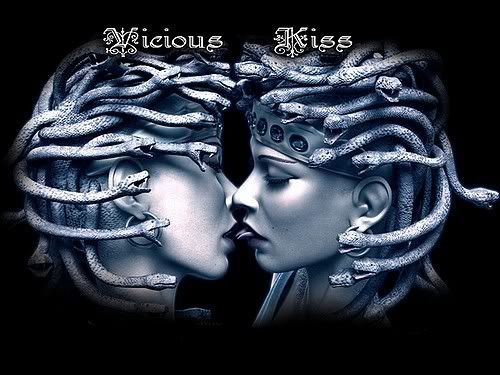 I started a Buffy the Vampire Slayer post for her 10th anniversary that I never finished. I'll be posting that in a few weeks, and Wrestlemania 23 is coming up so...
More laterz>>>>>>
~Sara<3
==========================================
Heroes!
http://9thwonders.com/
LOOK! Winmx is BACK! P2P and spyware FREE!
http://www.winmxworld.com/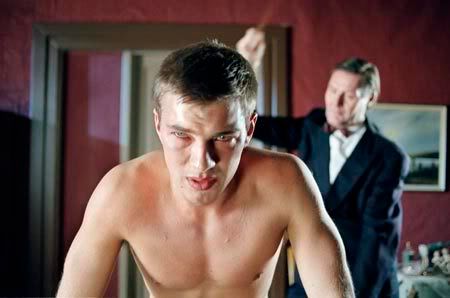 You Can Get some Of The Pics In This Post And Some Other Excellent 3D Wallpapers Here!
http://www.megaupload.com/?d=V6GLYQ7P
http://www.megaupload.com/?d=CL7GXX84
Rar Password;
http://www.softarchive.net/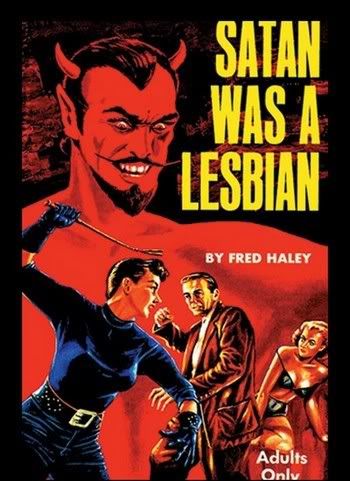 TONS Of Free MP3s!
http://tristand.homeip.net/pub/music/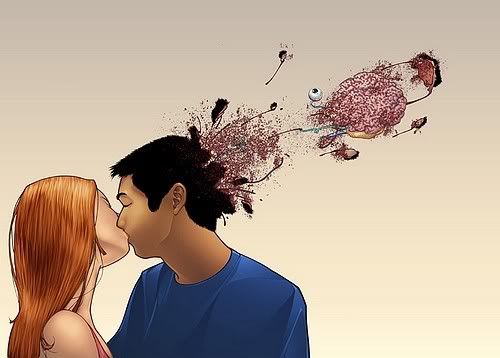 Some Nice Japanese Wrestling Matches, Including Kurt Angel's Japan Debut!
http://supernovacancy.livejournal.com/
Dark Truth! Can You Handle It?
http://dark-truth.blogspot.com/