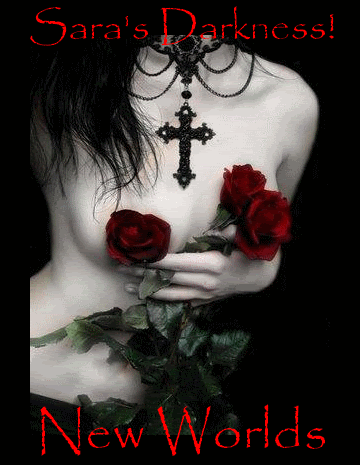 Been very depressed lately. Lora has been the only one to notice this because I've been trying to hide it. The last time I felt this way, January 2005, I lay down in my bed and other than using the bathroom, stayed there for three weeks. That led to a 24 hour stay at Newman Clinic. (The NUThouse.)
Today as I was leaving the center to go home and eat lunch, Lora stopped me and asked if I would deliver some stuff to the Bishop family on the other side of the community. My sister voluntered to go with me. So we hopped on my moped, delivered the stuff, then came back to our house to eat.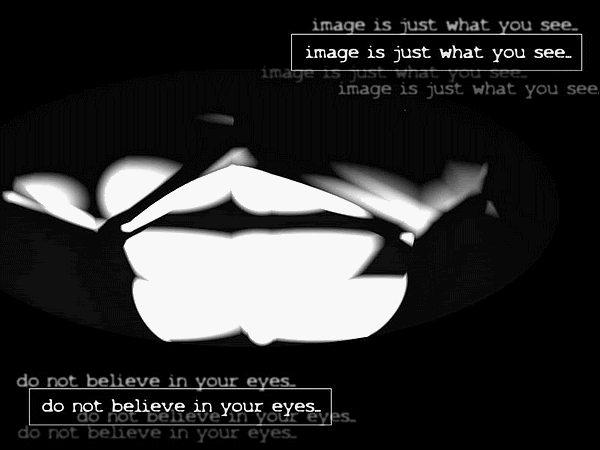 I pulled my moped around the side of the house so we could go in the back door. Everyone's nerves have been touchy since grandma Etta died and when I hit the curb going too fast my sister made a very snide comment at me. When I turned off my moped we started argueing.
The next thing I know we're standing in the backyard by the steps yelling at each other. Laura said a "fuck you" to me then shoulder bumped me as she walked past. So I got up behind her and gave her a shove saying, "Don't push me, bitch!"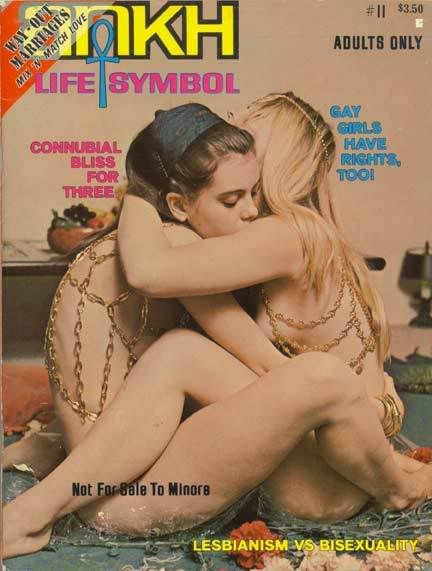 Laura turned around, and showing a bravery she usually lacks, shoved me hard. I stood stunned for about two seconds then, very uncharacteristic of me, drew back and slugged her in the mouth. I didn't mean to hit her that hard, but when she pulled her hand away from her face there was a little bit of blood on her lip.
So, VERY uncharacteristic of HER, she rushed at me and we both hit the ground. She grabbed my hair and started shaking my head nearly as fiercely as Lora does when we're making love. So I grabbed her face and forced her off of me. I ended up on top of her and managed to get her hands out of my hair and pin them down.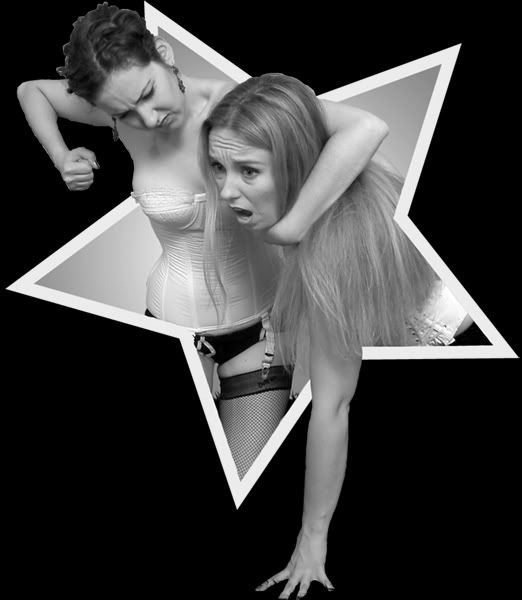 Just then Annalara walked out of her garden and into our yard.
"Sara!" She yelled, "what the hell are you doing!?" Then she grabbed my arm and pulled me off of Laura.
She helped Laura up, who was bleeding AND crying by then, and looked at me like it was all my fault. Okay, I've been in exactually TWO other fights in my life but this was the first on that wasn't just me getting hit then crying, and I have never...NEVER hit anyone before. This was a case of Annalara coming in seeing what looked like something that was all my fault.
To my sister's credit she explained that she felt SHE had started the whole thing. I still got, "Well, Sara you should have known better," from Annalara.
Like I said, it's been very tense around here of late. My sister and I aren't currently talking to each other. Lora and Emily are trying to make things better between us but there's just so much anger and frustration right now that I think it will take time.
I think I will be broken soon.
~Sara<3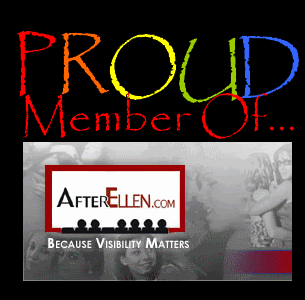 http://afterellen.com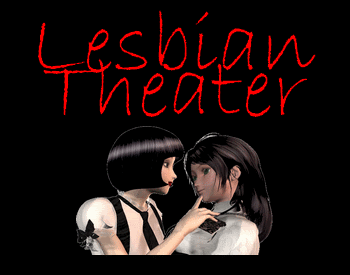 The Vagina Monologues! Read by Diana Hold! VERY Funny!
http://www.myspace.com/dianahold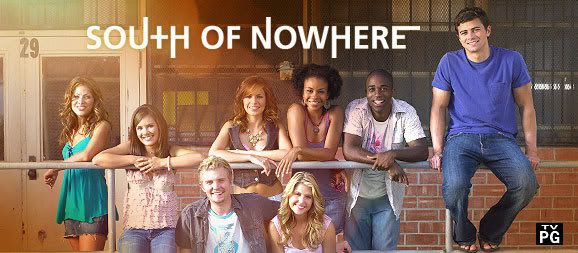 "Spencer, is a 16-year-old, athletic and attractive young girl who never felt like she fit in small town America. She is excited about her new life in Southern California, but begins to question everything--her friends, boundaries, school life--even her sexuality. Especially when she meets out lesbian Ashley."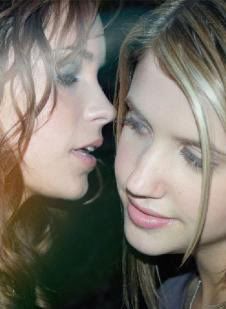 Sara says; In my opinion, the main thing wrong with the show, "South of Nowhere," is that it's only half an hour long. (That plus it's VERY tame on the whole lesbian concept, but it's aimed at teens so that's to be expected.) I've watched the first two seasons and have come to find the characters very full and in most cases, very likable. The whole problem with the show is that there's only 13 episodes per season and each ep is too short.
The characters need more time to show who they are and more time is needed to develop the story lines. Other than that, South of Nowhere seems to be very realistic. The third season promo has just been released and I'm very excited about it.
The first two seasons didn't have a whole lot of girl kissing, but that just helped to build the excitement up when the two main characters, Spencer played by Gabrielle Christian, and Ashley played by Mandy Musgrave, finally got together in the season one finale.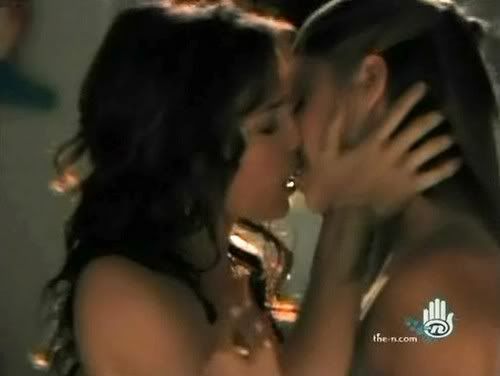 For more on the show...
http://www.the-n.com/ntv/shows/index.php?id=531
Watch the episode, "Girls Guide To Dating," here...
http://www.the-n.com/theclick/?categoryId=318358448&
The season three promo...
Best quotes (I love this video!)...
If you're interested in catching up with what you've missed, you can watch most of the episodes here,
http://www.tv-links.co.uk/show.do/1/3328
And of course...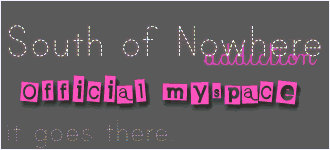 http://www.myspace.com/officialson
Introducing...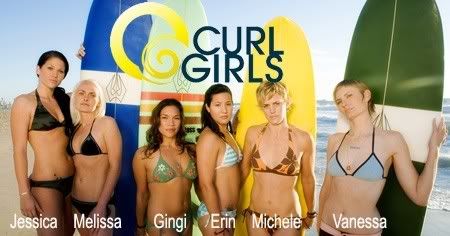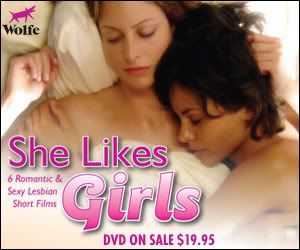 Prince Bandar And 911
6-18-7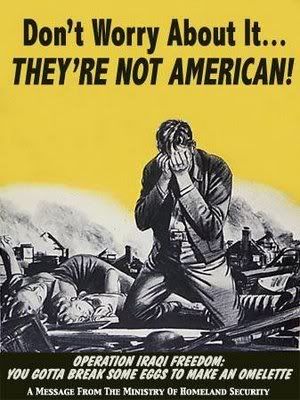 (LPAC)--Between April 1998 and May 2002, between $51,000 and $73,000 in checks and cashier checks were provided by the Saudi Ambassador to the United States and his wife to two families in southern California who in turn bankrolled at least two of the 9-11 hijackers. The story was investigated by the 9-11 Commission but never fully resolved, and remains, to this day, one of the key unanswered questions concerning the backing for the worst terrorist attack to ever occur on U.S. soil.
According to numerous news accounts and the records of the 9-11 Commission, in April 1998, a Saudi national named Osama Basnan wrote to the Saudi embassy in Washington, D.C. seeking help for his wife, Majeda Dweikat, who needed surgery for a thyroid condition. Prince Bandar bin-Sultan, the Saudi Ambassador, wrote a check for $15,000 to Basnan. Beginning in December 1999, Princess Haifa, the wife of Prince Bandar, began sending regular monthly cashier checks to Majeda Dweikat, in amounts ranging from $2,000 to $3,500. Many of these checks were signed over to Manal Bajadr, the wife of Omar al-Bayoumi, another Saudi living in the San Diego area.
Around New Year's 2000, two other Saudi nationals, Nawaf Alhazmi and Khalid Almihdhar arrived at Los Angeles International Airport, where they were greeted by al-Bayoumi, provided with cash, and outfitted with an apartment, Social Security ID cards and other financial assistance. Al-Bayoumi helped the two Saudi men enroll in flight school in Florida. Two months before the Sept. 11, 2001 attacks, al-Bayoumi moved to England, and shortly after that, he disappeared altogether. But before his disappearance, and within days of the 9-11 attacks, agents of New Scotland Yard, working in conjunction with the FBI, raided al-Bayoumi's apartment in England and found papers hidden beneath the floorboards, according to Newsweek magazine, that had the phone numbers of several officials at the Saudi embassy in Washington. Al-Bayoumi was suspected by the Arab community in the San Diego area of being an agent of Saudi intelligence, who kept tabs on Saudi residents in the area, particularly Saudi students attending college in southern California.
Sources have told LPAC researchers that Basnan was also long-suspected of being an agent for Saudi Arabia's foreign intelligence service. According to the sources, Basnan was busted for drug possession in southern California and the Saudi government intervened to get the charges dropped. Basnan also befriended Alhazmi and Almihdhar prior to their deaths in the crash of American Airlines Flight 77, which crashed into the Pentagon. At one point, the Basnans, the al-Bayoumis and the two 9-11 hijackers all lived at the Parkwood Apartments in San Diego.
Both Prince Bandar and Princess Haifa denied they played any role in financing the 9-11 hijackers, and claimed they were merely providing charitable assistance to the Saudi community in the United States. The two co-chairs of the Senate Intelligence Committee at the time, Robert Graham (D-Fla.) and Richard Shelby (R-Ala.) accused the FBI of failing to fully pursue this "9-11 money trail.'' Sources told LPAC that the FBI refused to allow the committee to interview the FBI investigators who had probed the Basnan and al-Bayoumi links.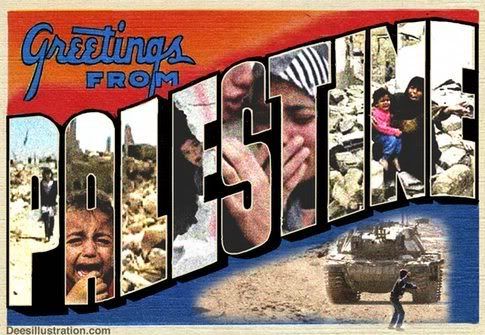 LaRouche PAC
P.O. Box 6157
Leesburg, VA, 20178
http://www.larouchepac.com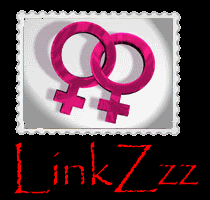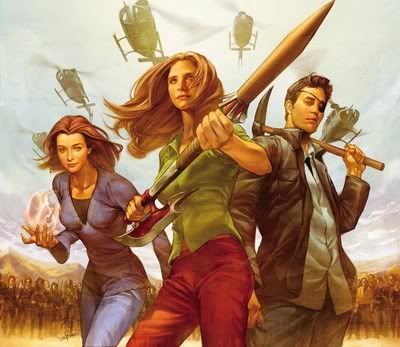 Buffy the Vampire Slayer Season 8 Issues 1-3!
http://rapidshare.com/files/37831498/BtVS_season_8_issues_1-3.rar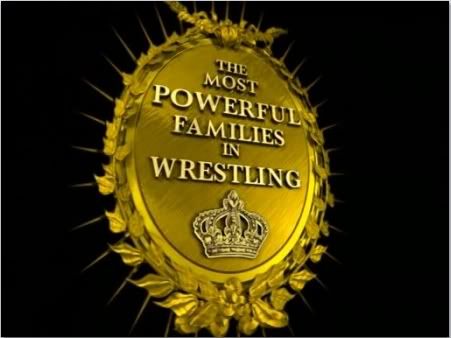 WWE; The Most Powerful Families In Wrestling!
(.wmv file, 256 mb, very good quality!)
http://www.megaupload.com/?d=XKMT3QGD

Things Your Media Momma Didn't Tell You!
http://www.freemarketnews.com/Analysis/154/7922/lindorff.asp?wid=154&nid=7922

Manchester Black!
An Intelligent Man's POV!
http://manchesterblack.livejournal.com/