Somewhere in the darkness I can hear a piano being played. Slow, haunting music that I've heard before but can't remember what it's called. "Thanksgiving," perhaps, but that could be wrong.
I've been having a reaccurring daymare lately. See, I was watching CNN t'other day and they were talking about the horrible conditions at that sports stadium in New Orleans. Then they showed a picture of an old lady, in her wheelchair, covered by a blanket.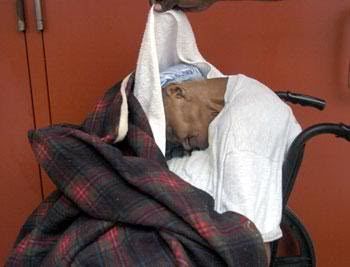 She was dead. Died of thirst or starvation or maybe neglect, and left there on the sidewalk.
It's been haunting me lately. Of all the dark and morbid thoughts in my head, it's THAT one that won't go away. Even more disturbing; I've been imagining myself along with my dead grandma being stuck in the attic whilst flood waters rise ever so higher around us. Finally the waters are so high that I have to climb out on the roof but my grandma can't come with me because she's too old and I'm too week to help her.
Grandma has been dead for years (But still won't go away.) and I never liked her much in the first place. She was very mean to me and my sisters after my dad died. I guess I could go over all the psycological reasons for my imaginings but that would be boring. I'll just wonder to myself, "why now?"
I have 8 messages at the Benbo and haven't looked at any of them. I haven't even checked my email in days. Depression sucks.

======================================
Five Harry Potter ebooks!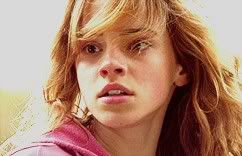 Book 1 - Harry Potter and the Sorcerer's Stone 1.0 MB
Book 2 - Harry Potter and the Chamber of Secrets 842.8 KB
Book 3 - Harry Potter and the Prisoner of Azkaban 1.3 MB
Book 4 - Harry Potter and the Goblet of Fire 1.8 MB
Book 5 - Harry Potter and the Order of the Phoenix 3.9 MB
http://ebook.mafia.or.id/index.php?dir=Harry%20Potter/&AutoIndex=29113319100f09f8a0aaf63c16fc41b3
=======================================
MORE BUFFY STUFF!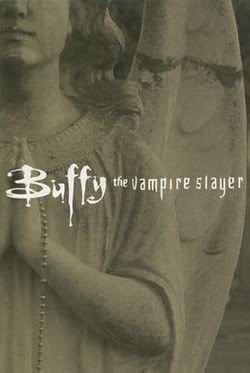 Lydia Chalmers'Thesis on William the Bloody!
http://www.channelingboards.com/SpikeThesis/index.html
You can download it to your comp by right clicking then choose "save target as..." on the ling below.
http://www.channelingboards.com/SpikeThesis/spikethesis.pdf
Buffy and Angel unaired pilots
http://www.buffy.nu/article.php3?id_article=3590
http://www.benhen.com/pilots/
A FANTASTIC tribue video for "Chosen," the last episode of Buffy. (Spoilers, if you haven't seen season 7.)
Right click, save target as...
http://splitends.zftp.com/ChosenReflections.WMV