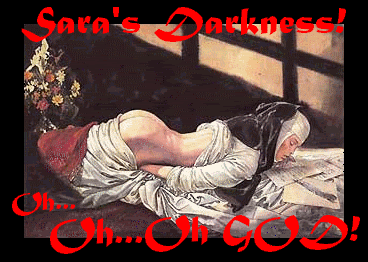 I, Sara Jane Poe, spent 17 1/2 hours in the Adams County Jail.

Me, Lora, Tammy, Kyle and Lindsey got busted in Taco Bell parking lot (The hang out spot for peeps around our age.) drinking. We weren't drunk cause we had just started(and had a designated driver in Lindsey.) but the cops pulled up,

caught us with an open bottle of rum, all of us are 19, drinking age is 21, we were arrested, spent the night in section 6(A HORRID, HORRID place that was just a big room with bunks lining the center and metal toilets against the wall that had nothing blocking you when you had to GO, NO clock, NO windows, LOTS of body funk, and was very, VERY LOUD! Nobody seemed to sleep because, I suppose, you couldn't tell whether it was day or night.) We spent 15 hours in that room wearing BLACK AND WHITE STRIPPED CONVICT UNIFORMS and nothing to drink but warm tap water. At six this morning they brought us bran cereal(We gave it away to VERY grateful inmates.)and black sugerless coffee.

FINALLY at 10am this morning my step-dad paid $200 each to bond us out. I have a court date on the 15th of this month.

I'm scared. I would rather go back to the nuthouse than jail. Newman Clinic is bad, whatwith the screaming at night and being treated like you're insane, but jail is a horrible, horrible place that I could NOT take for another minute.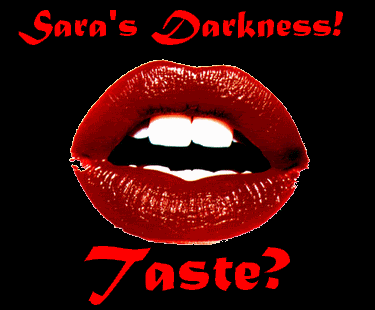 So if they try to lock me up again I'm gonna stop taking my meds and go insane on them so they have to put me in Newman.
Any suggestions? Please.