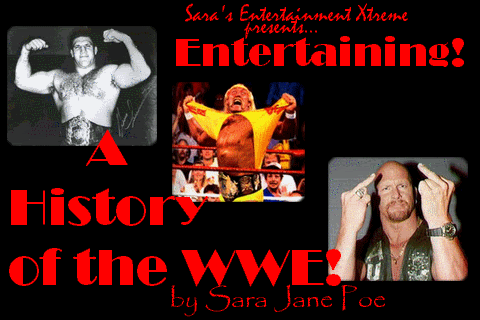 An indepth look at the WWE!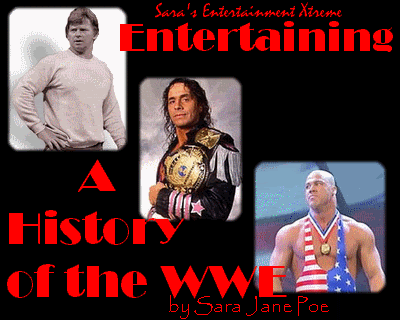 How the original World Heavyweight title REALLY began! Who really created "sports entertainment!"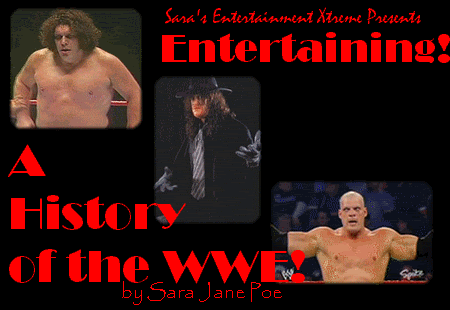 Indepth interviews! Title historys! Top Ten Lists!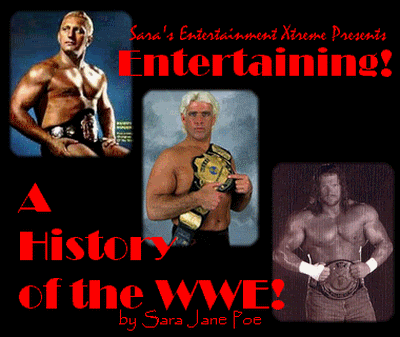 The story of Vincent Kennedy McMahon! The birth, rise, fall and rise again of Hulkamania!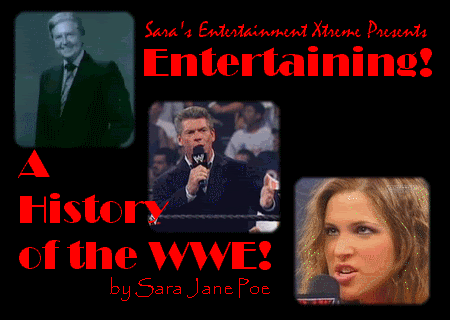 Part One is up and ready to view here,
http://www.606studios.com/bendisboard/showthread.php?p=417991#post417991
Part Two will have an interviews and true stories from Bruno Sammartino and Buddy Rogers!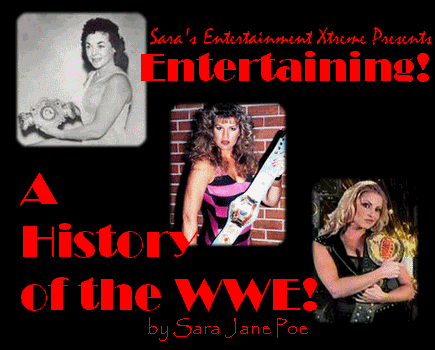 A look at all the defunct WWE titles!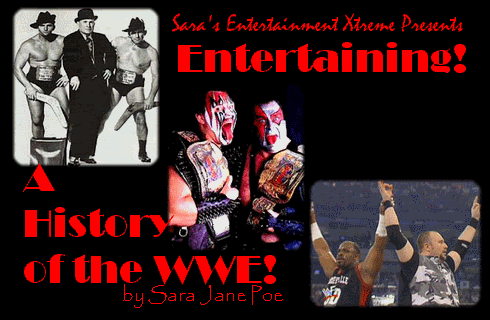 The history of the Slammy Awards and WWE Hall of Fame!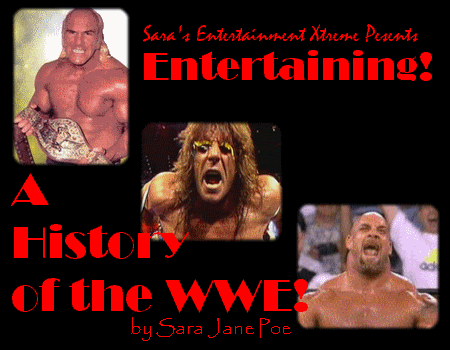 Plus MORE!!!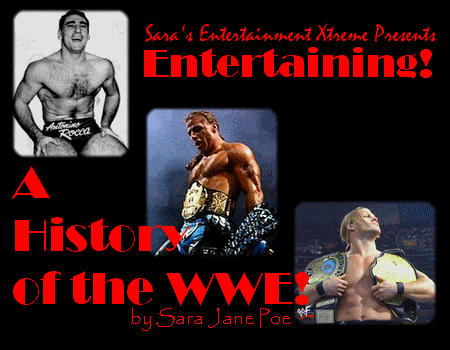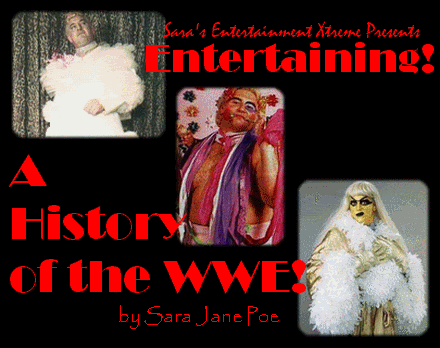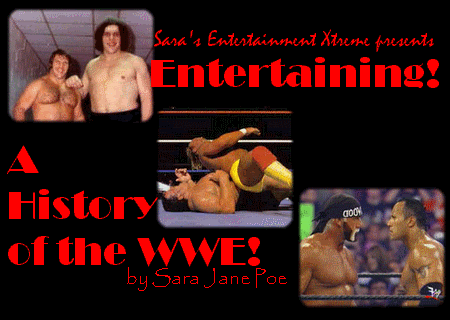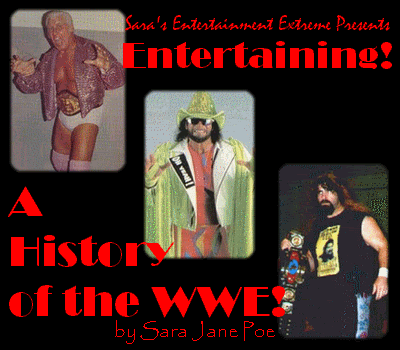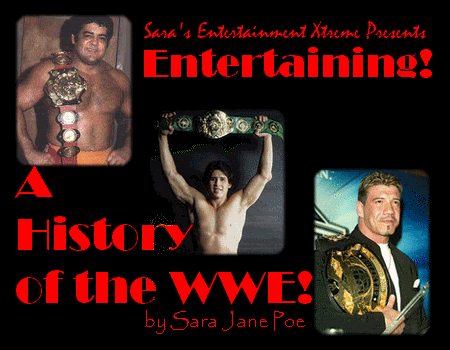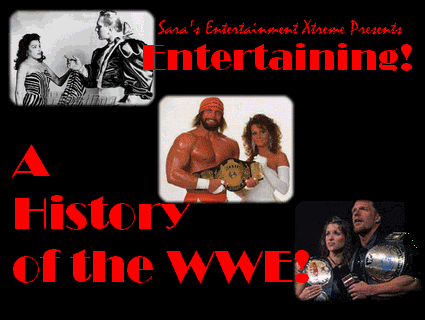 Do you know what each picture above represents? There are fifteen pics and the first two are...
1. The Sports Entertainers
2. The Wresters
The answers will be posted later on.
~Sara<3