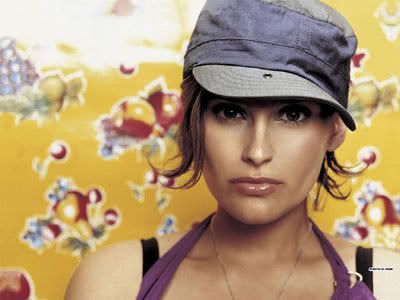 "My gay audience has expanded threefold just in the last six months since my new songs have been on the Internet. It's crazy. Now I've got to do a song just for my gay audience. Shout out! This one's for my gays!" ~Nelly Furtado came out as bisexual and wants her own gay pride parade.
It was a loooooooooong Sunday. We three ended up WAY too drunk. Sunday around 4pm we woke all naked and sprawled out on the BIG BED. We gathered ourselves (Shower, coffee, ect.) then spent the rest of the day recovering.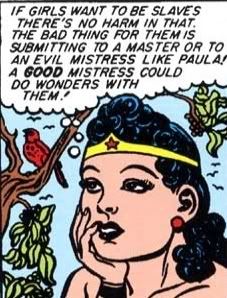 It's midnight and I'm WAY too tired to type. :(
More later in the week.
~Sara<3

====================================
Linkz...and Stuff!
***Shoujo-ai aka Girl Love***
Girls having crushes on other girls is, while not common, nothing that raises eyebrows in the Japanese school system. Sometimes matters go beyond simple crushes to explicit romance; even then eyebrows remain unraised as long as participants aren't too indiscreet.

http://www.myspace.com/taintedapparel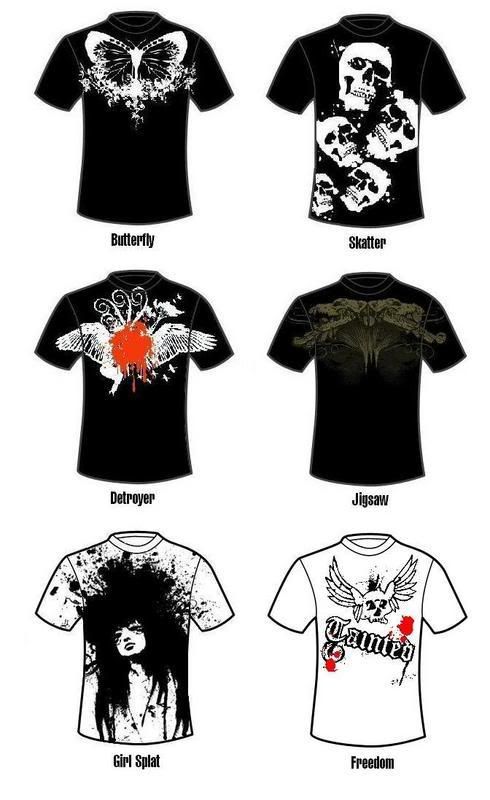 The Mysterious Death Of Edgar Allen Poe!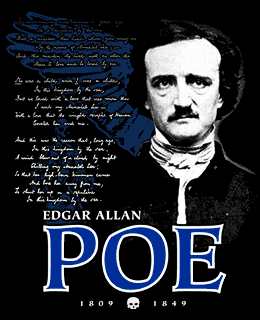 Only four mourners attended his funeral in Baltimore, along with an Episcopal minister, the gravedigger and the sexton. The minister, a distant relation of the deceased, decided not to deliver a sermon to such a small gathering. The grave itself sat unmarked for 25 years. As if fate itself conspired to accentuate the void in the death of Edgar Allan Poe, 15 years after the burial, a train derailed into a quarry and destroyed the stone that was finally being constructed for the grave. The tablet read Hic Tandem Felicis Conduntur, "Here At Last He Is Happy".
http://www.telegraph.co.uk/arts/main.jhtml?xml=/arts/2006/05/21/bopoe.xml&sSheet=/arts/2006/05/21/bomain.html
VA allows Wiccan symbols on headstones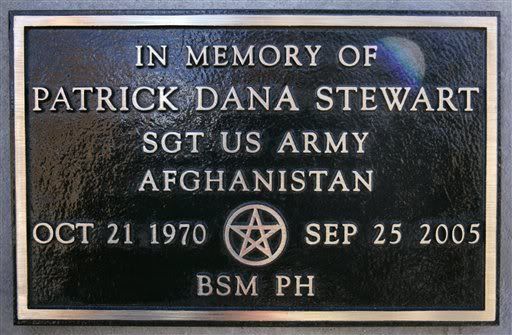 The Wiccan pentacle has been added to the list of emblems allowed in national cemeteries and on goverment-issued headstones of fallen soldiers, according to a settlement announced Monday. A settlement between the U.S. Department of Veterans Affairs and Wiccans adds the five-pointed star to the list of "emblems of belief" allowed on VA grave markers.
Eleven families nationwide are waiting for grave markers with the pentacle, said Selena Fox, a Wiccan high priestess with Circle Sanctuary in Barneveld, Wis., a plaintiff in the lawsuit.The settlement calls for the pentacle, whose five points represent earth, air, fire, water and spirit, to be placed on grave markers within 14 days for those who have pending requests with the VA."I am glad this has ended in success in time to get markers for Memorial Day," Fox said.
The VA sought the settlement in the interest of the families involved and to save taxpayers the expense of further litigation, VA spokesman Matt Burns said. The agency also agreed to pay $225,000 in attorneys' fees and costs.
The pentacle has been added to 38 symbols the VA already permits on gravestones. They include commonly recognized symbols for Christianity, Buddhism, Islam and Judaism, as well as those for smaller religions such as Sufism Reoriented, Eckiankar and the Japanese faith Seicho-No-Ie.
"This settlement has forced the Bush Administration into acknowledging that there are no second class religions in America, including among our nation's veterans," said the Rev. Barry W. Lynn, director of Americans United for Separation of Church and State, which represented the Wiccans in the lawsuit.
http://www.unexplained-mysteries.com/viewnews.php?id=93561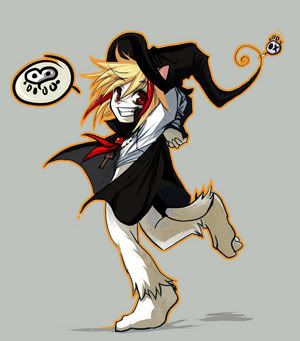 I :heart: This Girl!
Graphical Timeline of U.S. TV Shows with Lesbian Kisses
*Does not include kisses on reality shows*
http://www.afterellen.com/archive/ellen/TV/timeline-kisses.html
How Buffy Changed the World of Lesbians on Television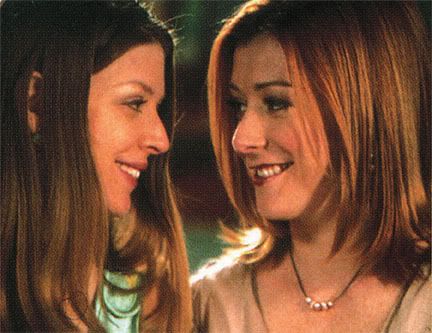 Quote; "Willow's relationship with Tara was (and still is) the longest-running lesbian relationship on network television (2.5 seasons), and the pair developed a dedicated following among lesbian and bisexual fans who felt overjoyed to finally see aspects of their lives and their relationships reflected back through Willow and Tara's. It is probably not an overstatement to say that Willow and Tara enjoyed a more loyal and dedicated fan base than any other lesbian couple on U.S. television." Check out the full story here,
http://www.afterellen.com/archive/ellen/TV/buffy-end.html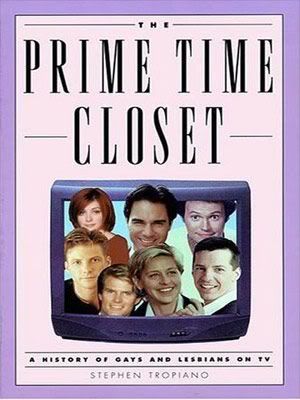 The Prime Time Closet: A History of Gays and Lesbians on TV, By Stephen Tropiano
http://www.libertas.co.uk/default-mainmenu-44-mptid-5-ptid-250-detail-41526.htm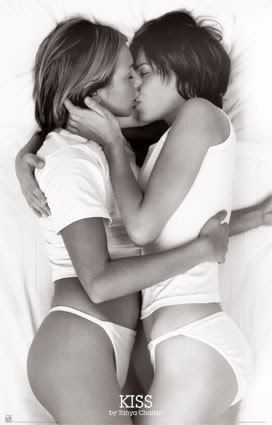 http://www.libertas.co.uk/
Some Famous Lesbians and Bisexual Women!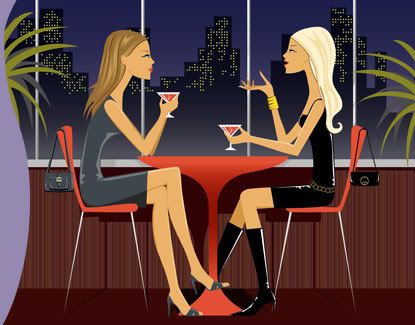 Jane Addams is a Nobel Peace Prize winner and founder of Hull House.
Christina Aguilera says she loves kissing women.
Tammy Baldwin from Wisconsin, is the first out lesbian Congresswoman.
Drew Barrymore recently said, "Do I like women sexually? Yeah, I do."
Jennifer Beals plays Bette Porter on The L Word.
Alison Bechdel is the author of Dykes to Watch Out For comic strip.
Colonel Margarethe Cammermeyer is the highest ranking military official to come out while in the service.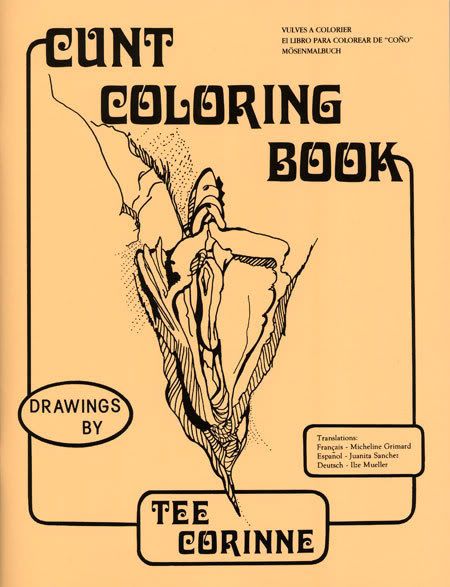 Tee Corinne was an artist who was famous for her Cunt Coloring Book.
Ellen DeGeneres came out shortly after the character she played on TV did in 1996. She now stars in her own daily talk show.
Portia de Rossi stars in Fox TV's Arrested Development and is dating Ellen DeGeneres.
Marlene Dietrich: This 1920s film star, famous for cross-dressing, had an affair with writer Mercedes deAcosta.
Ani DiFranco: This bisexual rocker is one of the most successful artists on an indepedent label.
Melissa Etheridge: Grammy winner Melissa came out at the 1993 Presidential Inauguration.
Melissa Ferrick is an out lesbian rocker.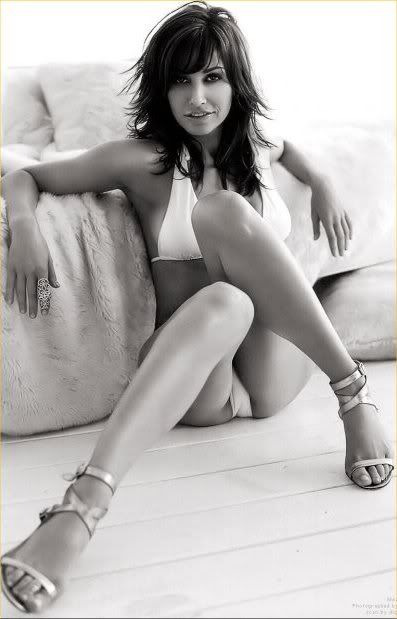 Gina Gershon has played a lesbian plenty of times in her film and television roles. But, is Gina Gershon a lesbian?
Sara Gilbert played Darlene on Rosanne from 1988 to 1997.
God-dess is an out and proud lesbian hip-hop artist and part of the group God-dess & She.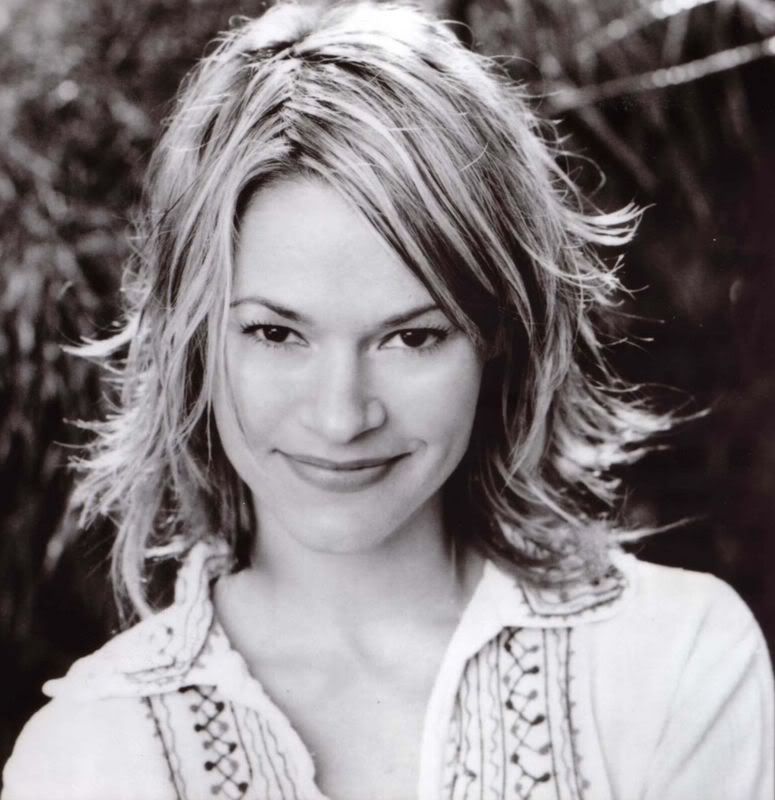 Leisha Hailey was a member of the rock duo, The Murmurs, dated kd lang and now stars in The L Word on Showtime. She is currently part of the band Uh Huh Her.
Sophie B. Hawkins came out as omnisexual and was nominated for a Grammy in 1992 for Damn, Wish I was your Lover.
Alexandra Hedison was once lovers with Ellen DeGeneres, but she is best known for her guest role as Dylan on The L Word.
Janis Ian: Winner of two Grammy awards, Janis released her first album at age 15.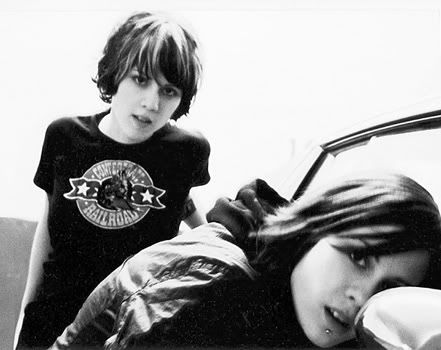 Tegan and Sara are twin sisters, both lesbians. h
ttp://www.teganandsara.com/
Indigo Girls: Amy Ray and Emily Saliers make up this out, politically active folk/rock duo.
Angelina Jolie is an out and proud bisexual actress.
Although Janis Joplin did not self-identify as bisexual, she did have relationships with both men and women.
Barbara Jordan achieved many firsts for African Americans and women.
Billie Jean King is one of the world's best tennis players and women's rights advocate.
Grammy winner kd Lang began her career in country music and caused more of a stir coming out as a vegetarian than as a lesbian.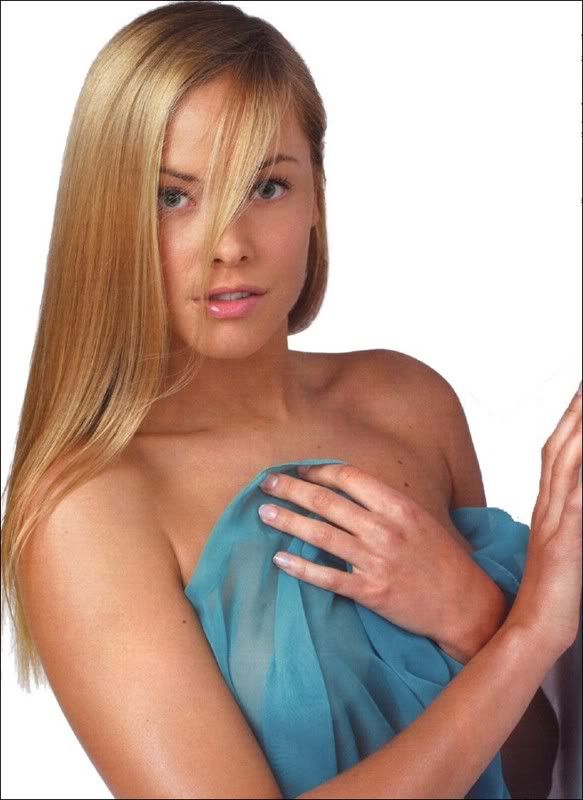 Kristanna Loken starred in Terminator 3 and Bloodrayne
Phyllis Lyon: Author of Lesbian/Woman was the first same-sex person legally married in the United States.
Del Martin, a lesbian activist since the 1950s, Del Martin married her partner of more than 50 years on February 12, 2004.
Heather Matarazzo starred in the Princess Diaries movies and numerous TV shows.
Tammy Lynn Michaels played the bitchy Nicole Julian on WB's drama Popular and has a role in the lesbian series The L Word. Perhaps she is best known for her marriage to Rocker Melissa Etheridge.
Tyria Moore was lover's with serial killer Aileen Wuornos and was portrayed by Christina Ricci in the movie Monster.
Martina Navratilova: This Czechoslovakian born American tennis player won more singles titles than any other player in history, male or female.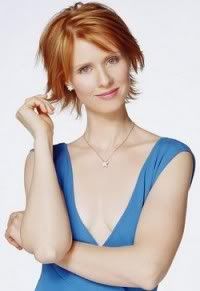 Cynthia Nixon played Miranda on Sex in the City.
Rosie O'Donnell: The talk show host came out, in part to help fight for the rights of gay and lesbian parents.
Ma Rainey was known as the Mother of the Blues and did not hide her preference for women in her songs in the 1920s.
Amy Ray is a lesbian rocker and part of the musical duo, The Indigo Girls.
Michelle Rodriguez is an actress and the star of Girlfight
Eleanor Roosevelt: Former First Lady and wife of Franklin D. Roosevelt had a long-term relationship with another woman.
Sappho: A Greek poet from the Isle of Lesbos, Sappho penned love sonnets to women. She lived from 610-580 B.C.
Gertrude Stein was a writer and out lesbian who lived her life with Alice B. Toklas 1874-1946.
Sheryl Swoopes is a three-time MVP of the WNBA and Olympic Gold medalist in basketball.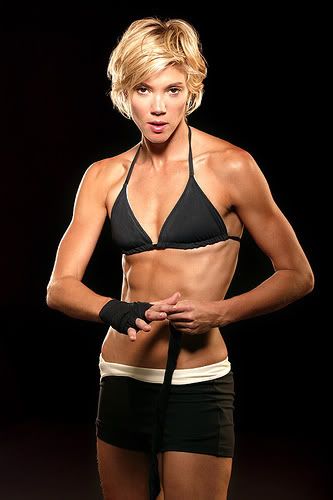 Jackie Warner is the star of Bravo TV's "Work Out."
Suzanne Westenhoefer was the first out lesbian to appear on David Letterman, have her own HBO special and to appear on Comedy Central.
Aileen Wuornos: Executed in 2002, Wuornos was known as the "Lesbian Serial Killer."