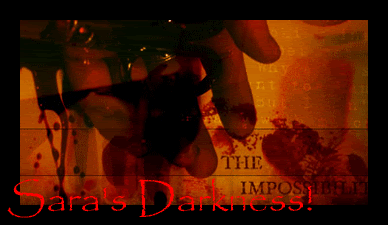 I woke last night to the sound of thunder.
How far off I sat and wondered.
Starting hummin' a song from 1963.
Ain't it funny how the night moves.
For anyone still looking for the Benbo,
http://209.59.167.174/~dan/board/viewforum.php?f=3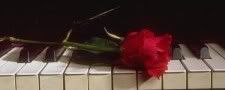 I feel weird tonight. I don't know why. It's warm(sorta) outside and Lora is asleep. The only noise in the room is her breathing. I even have the window open and still her breathing is the only thing I can hear.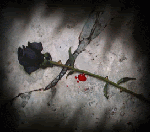 I think I need sleep. Tomorrow is a big day for us. We're going to the mall and Walmart to spend lots of money. Lora plans our budget out really well. Considering we don't pay rent or utilities and use my step-dad's credit cards for everyday things, it's really not hard for her to do. Her money comes from working with my sister Analie in the resale shop we(my family)owns. Right now she has so much money saved that she decided we could go spend a bunch.

My only weakness with shopping is Spencers, Midwest Comics and Waldens. I go crazy at only those three places. (Midwest Comics is taken care of by step-daddy's credit card, tho.)And for some reason I get carried away at the Dollar Store. Lora freaked out last month because I spent $100 there and I was like, "But LOOK! 100 things!" I thought it was great till I got home and saw that nearly everything I bought was worthless junk.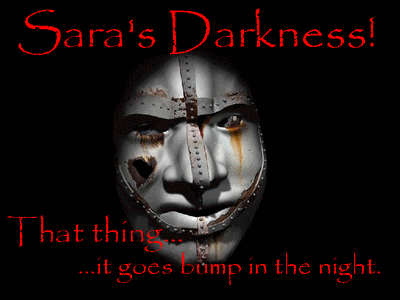 Oh well.
I should sleep now. I feel weird.