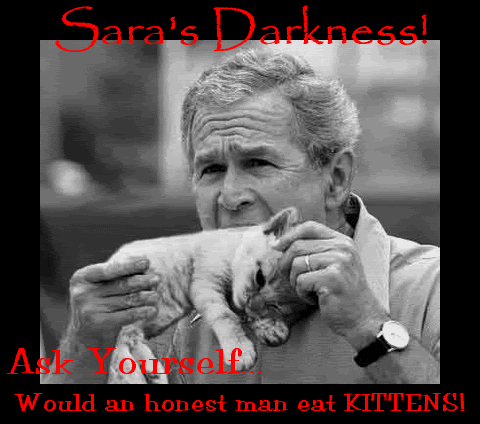 "In Goethe's classic play, Faust, the title character and his teacher, Mephistopheles (the Devil), gain the favor of the emperor by offering him the secret of alchemy: how to create wealth by printing paper money. Soon the emperor presides over a robust economy and a licentious, materialistic people. But the currency eventually collapses, just as all the Devil's creations turn out, in this play, to be illusions."
http://www.hiddenmysteries.org/author/twyman/dollar.shtml
I LOVE snow!

We had a snow storm here Monday night and it made the community so very pretty. We got out and played in it till it was too cold to play any more. Then we came inside and had hot coco together in the BIG BED! The snow also closed most of the city down so no school!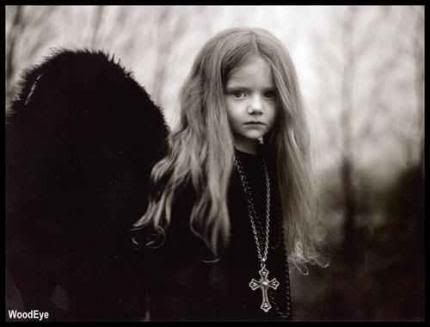 Speaking of the BIG BED...
We had a very exciting weekend. I won't go into long details but will tell some.
Friday we went and picked out the BIG BED, shopped some more, got a second computer for Emily, and saw a movie. then went home and crashed. Saturday morning we were sitting at the kitchen table having coffee (Emily is the only person I know that drinks hot coco for breakfast, by the way.) when a knock came at the door.
It was the guys with the BIG BED.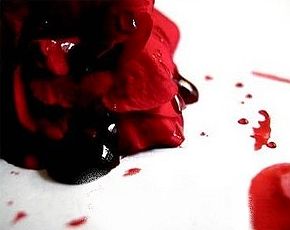 A really sweet moment came after we let them in. We were sitting at the table finishing our coffee and could hear them upstairs working. It was a quiet moment, as we were listening to the noise, and suddenly it was like we all realized at the same time JUST what they were doing and a wave of giddiness came over us all and we started giggling like little girls.

After they left we made the bed and jumped on to test it's comfiness. Within thirty minutes we were all NAKED and...

...and we agreed to lock ourselves away till Monday morning. (Which, if you've read my sister's blog, you already know.)
I actually did write a detailed post of our weekend exploits but Lora and Emily both deemed it TOO detailed and didn't want our first night together put on the Internet.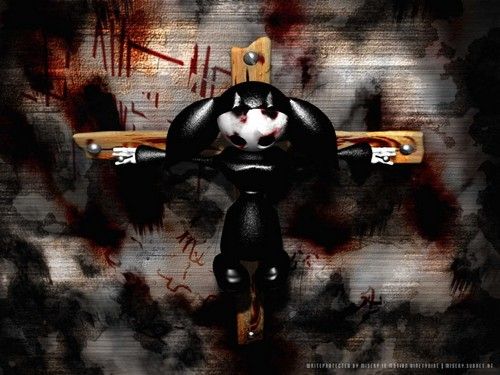 Pity. I thought the part about the pizza guy showing up was funny as hell.
Anyways, during the weekend Emily told us that she wanted to tell her parents that she's GAY. We talked and agreed that Lora and I should go to Normal, IL and be there to support her. None of us think it's a good ideal to tell them that she's also in a three-way relationship so we're trying to think of a way around that for now.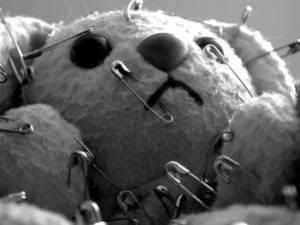 She feels that her parents will be shocked, but accepting. Not sure when we're going yet but...
It's Wens morning and the whole city is frozen over. The snow partially melted and then froze so bad last night that everything is closed again. NO SCHOOL AGAIN!!!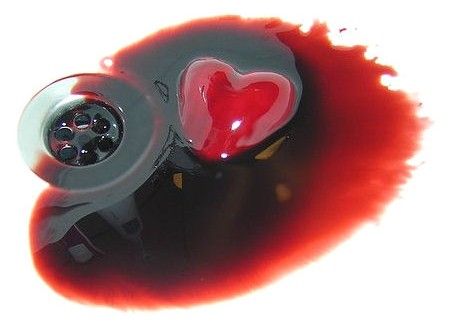 Lora and Emily wanted to sleep in but I'm spending my morning ONLINE! (Although they do look very sweet cuddled up together on the BIG BED!
I'll post again later this morning as soon as I wake up some.
~Sara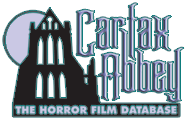 http://www.carfax-abbey.com/